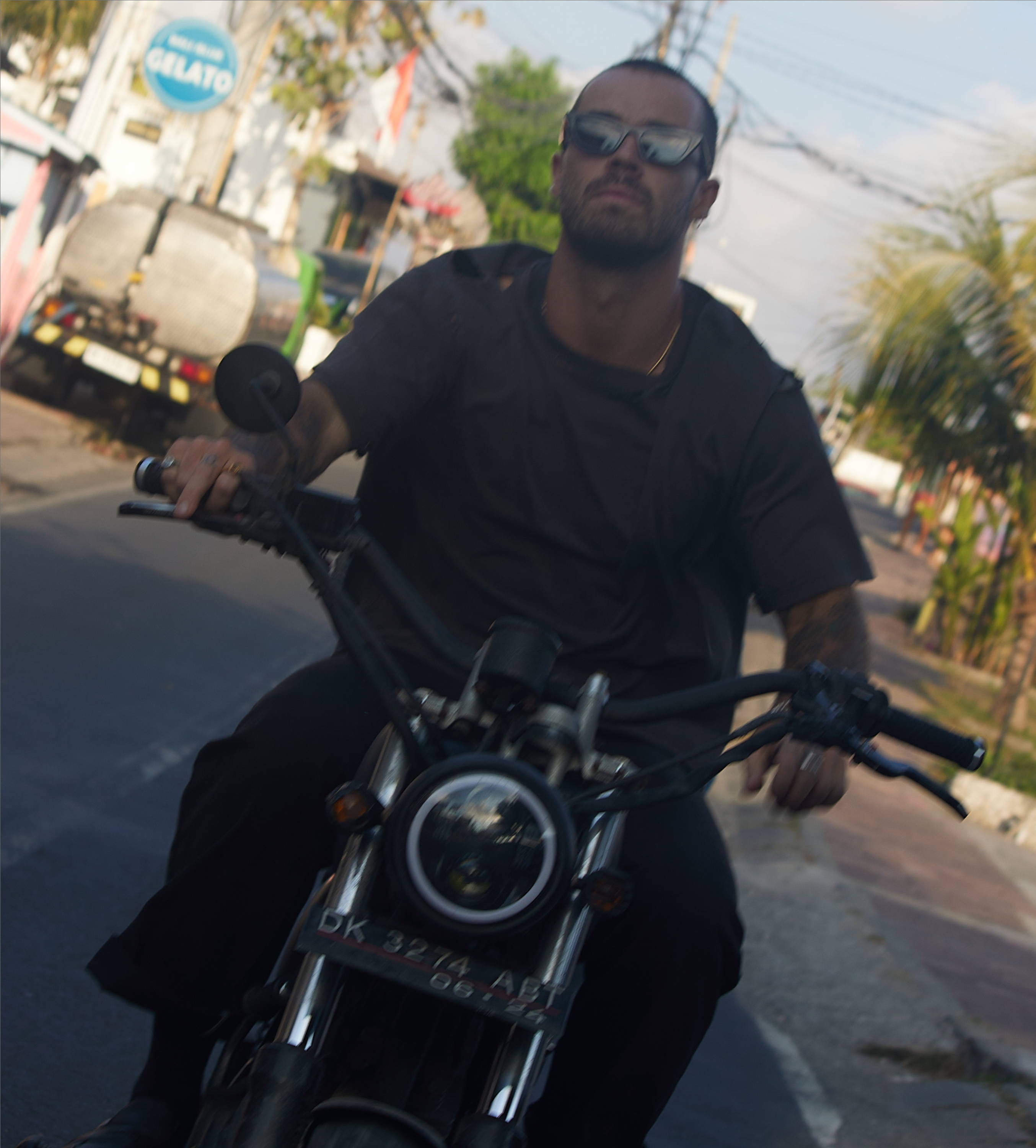 BB X MERCHANT: A TOUR DE FORCE, A TESTAMENT OF ETHOS AND A REMINDER OF CHARACTER
A new charm is quietly brewing amidst the rustle of the rebellious spirit, where the sun's golden beams entangle with the shadows of the old bones. Discover Merchants of the Sun x Billy Bones, a rare fusion of two brands, two codes and two icons into one shared culture. The brainchild of like minds, this exclusive collection unveils four original ring designs and two vintage-look tees.
The pieces shown are no longer available for sale.
Photographer: Ash Durden, Gabe
Videographer: Jackson O'brien, Ash Durden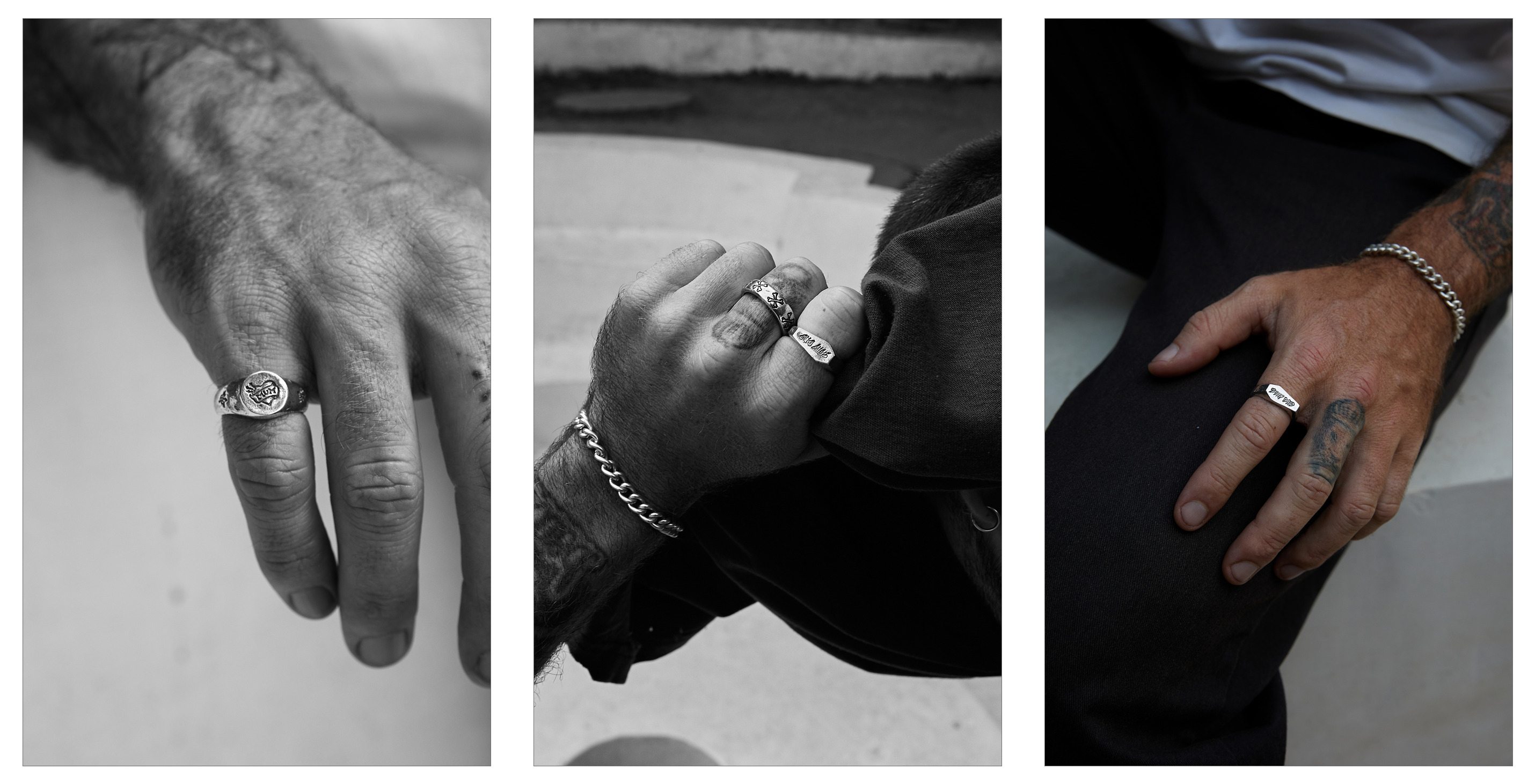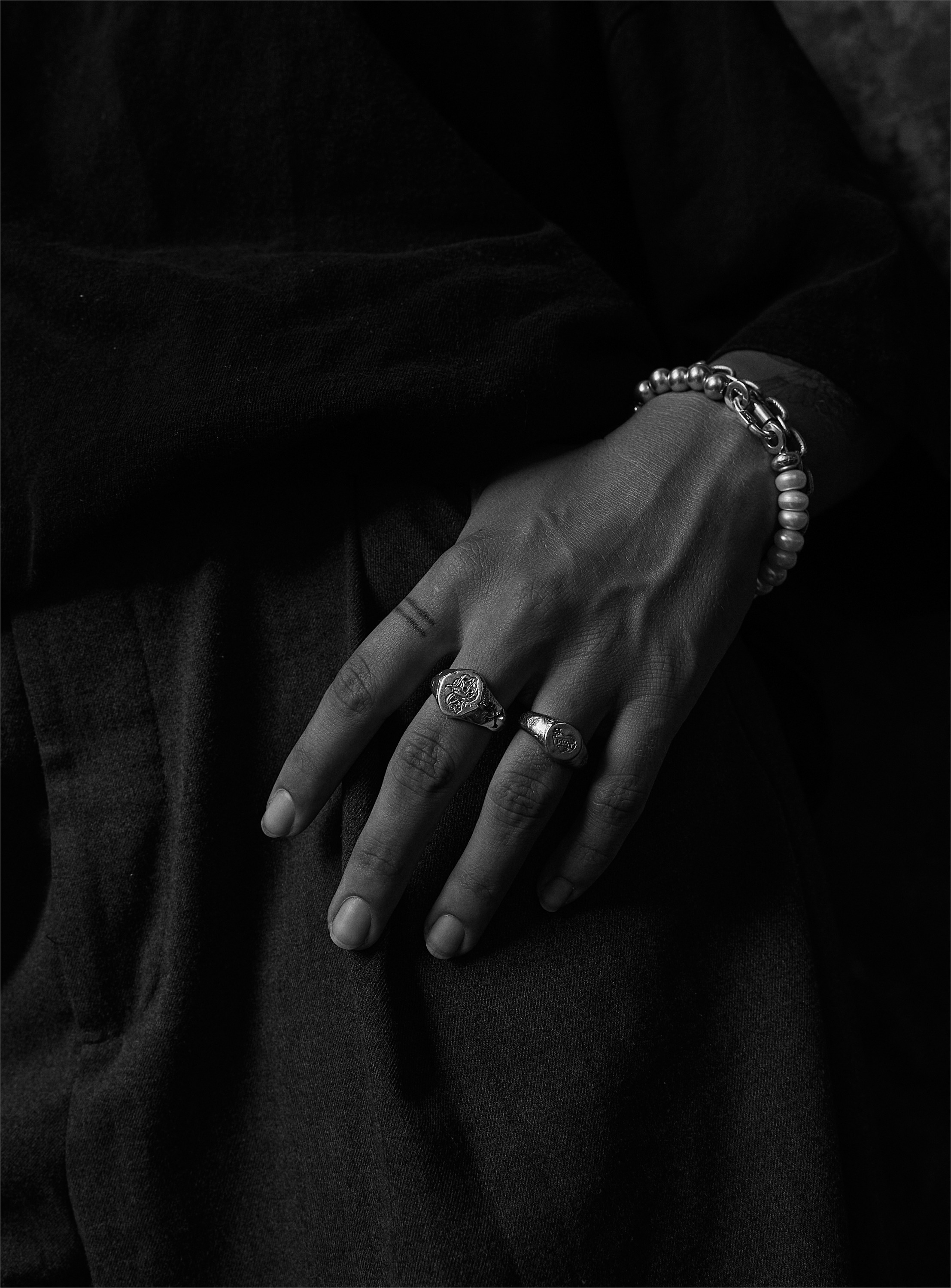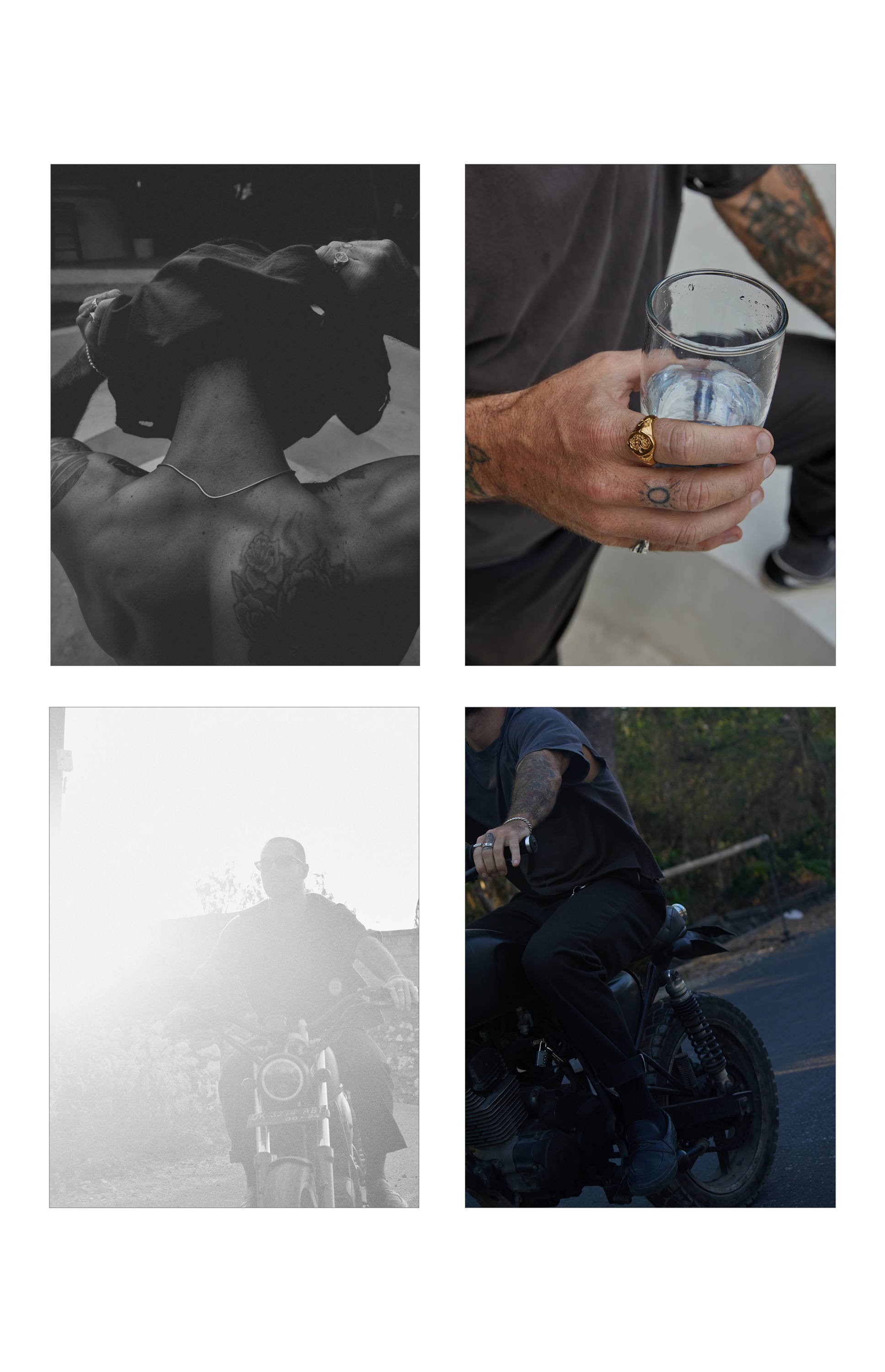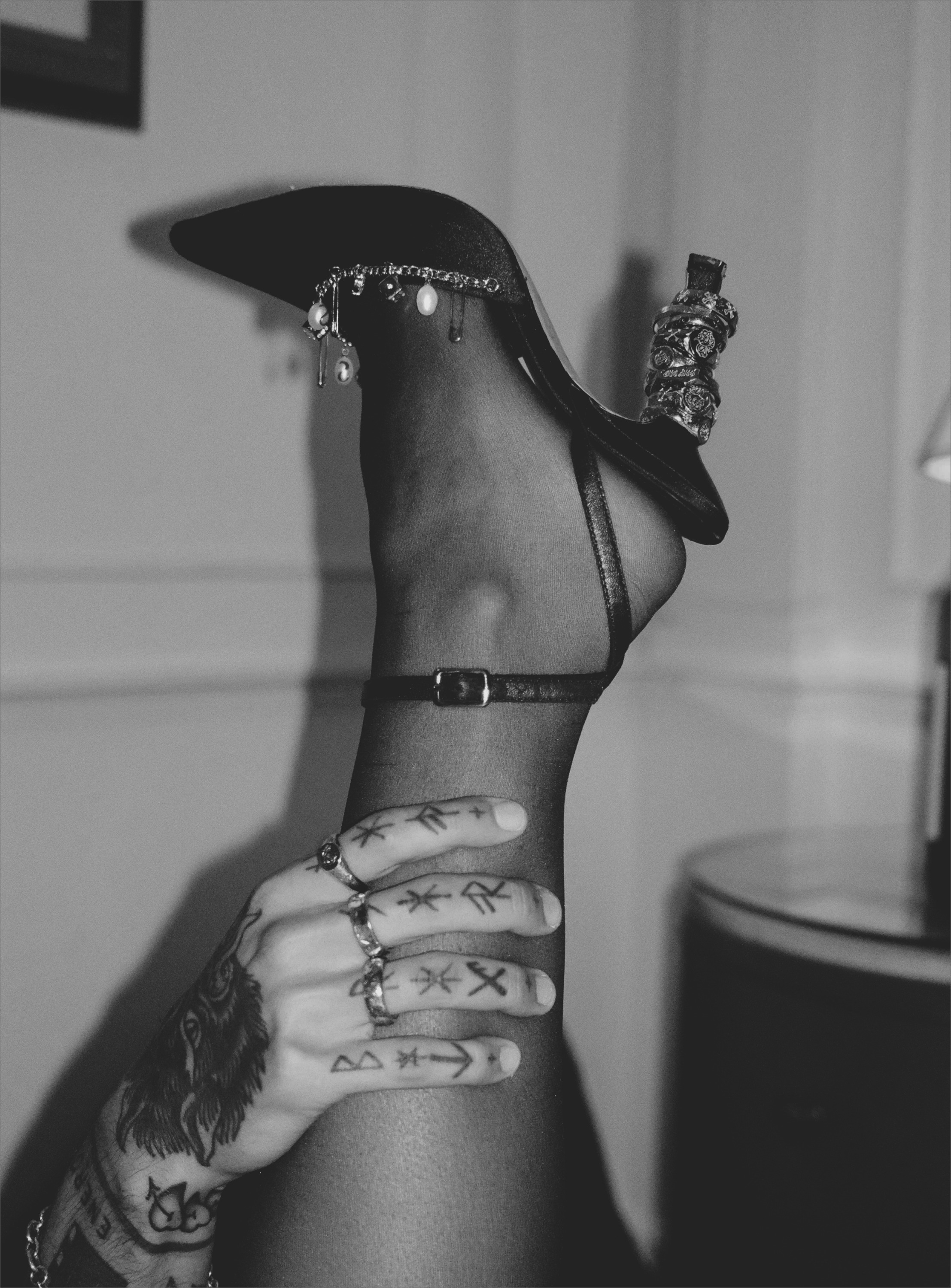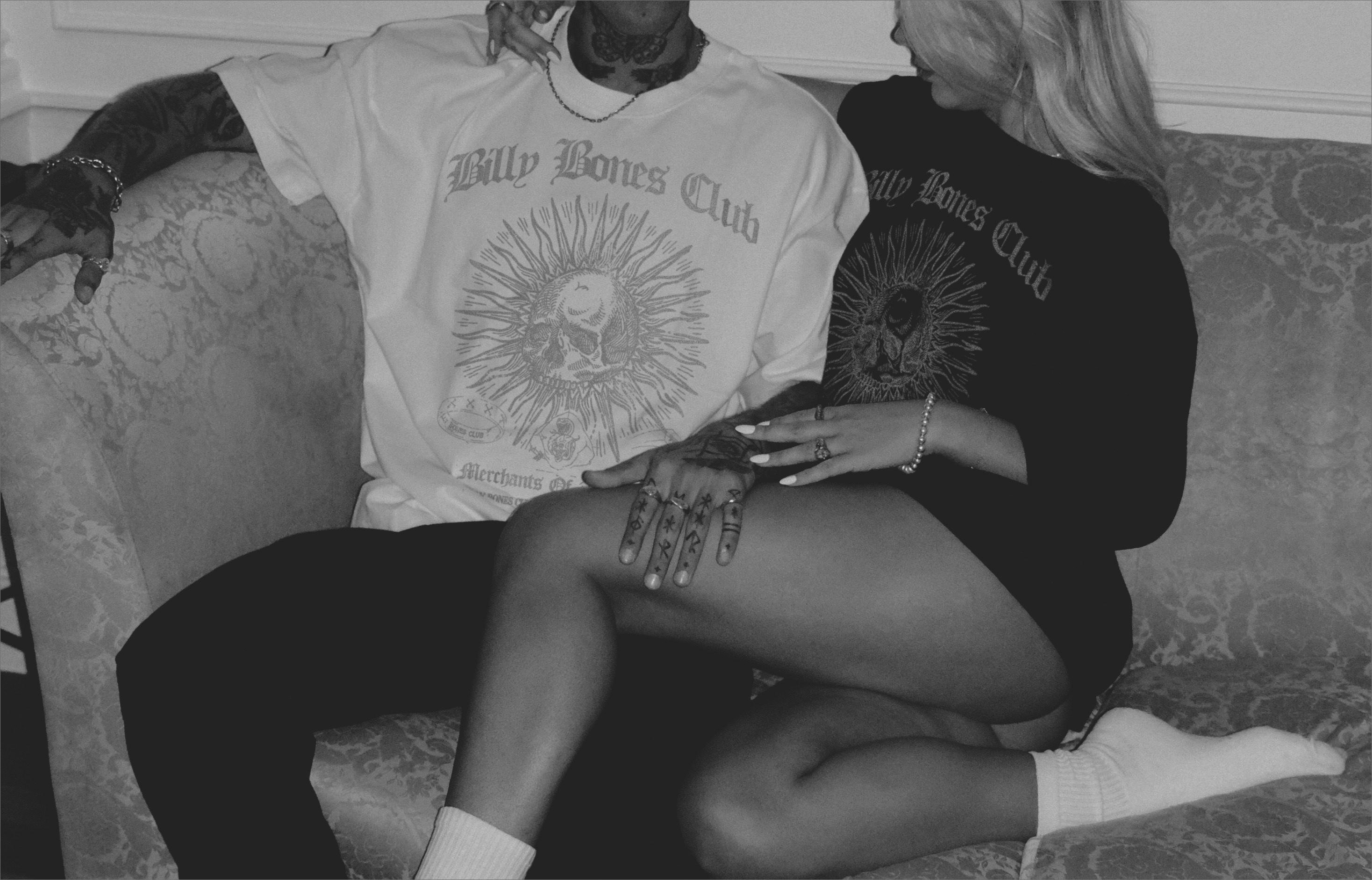 ---