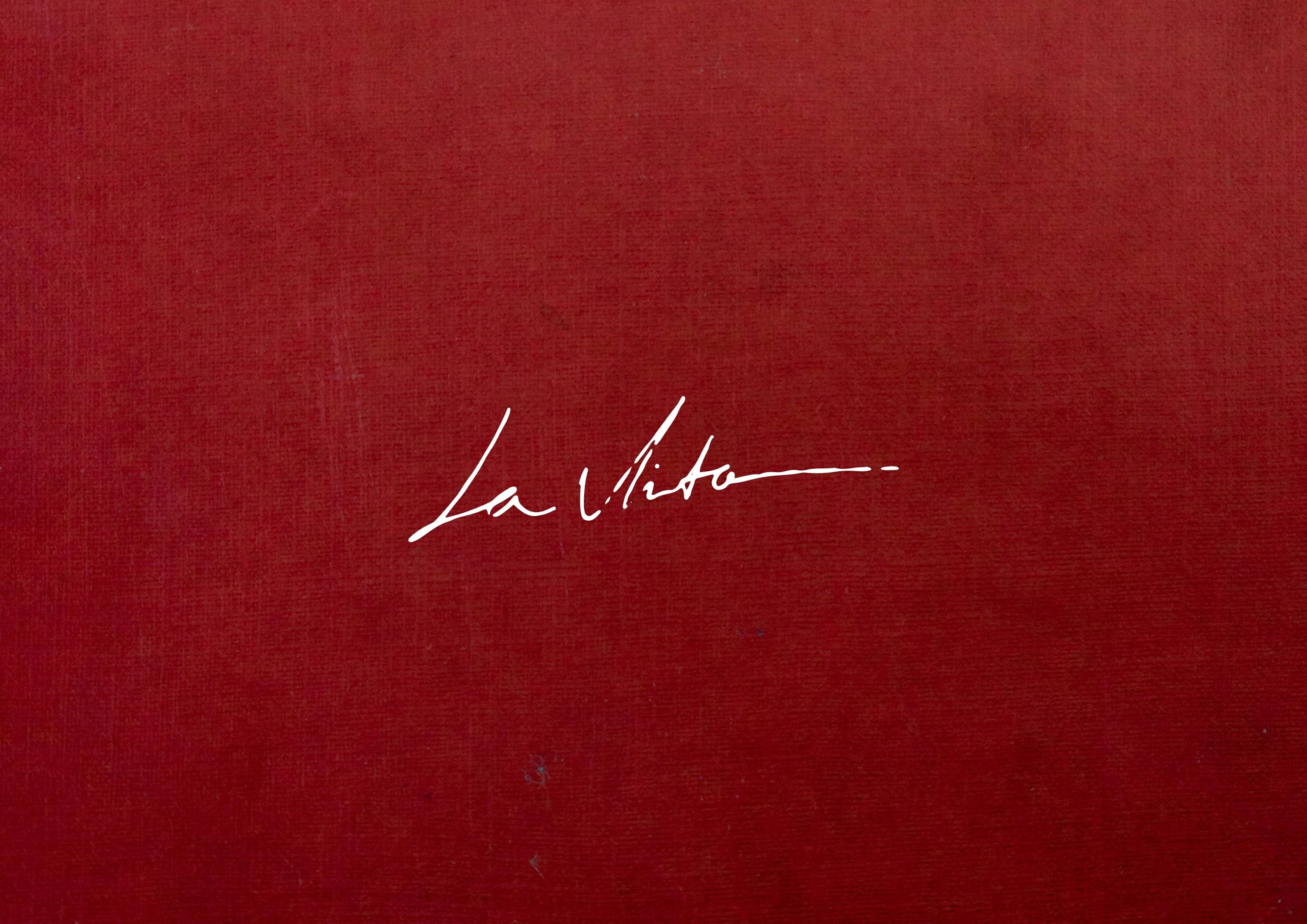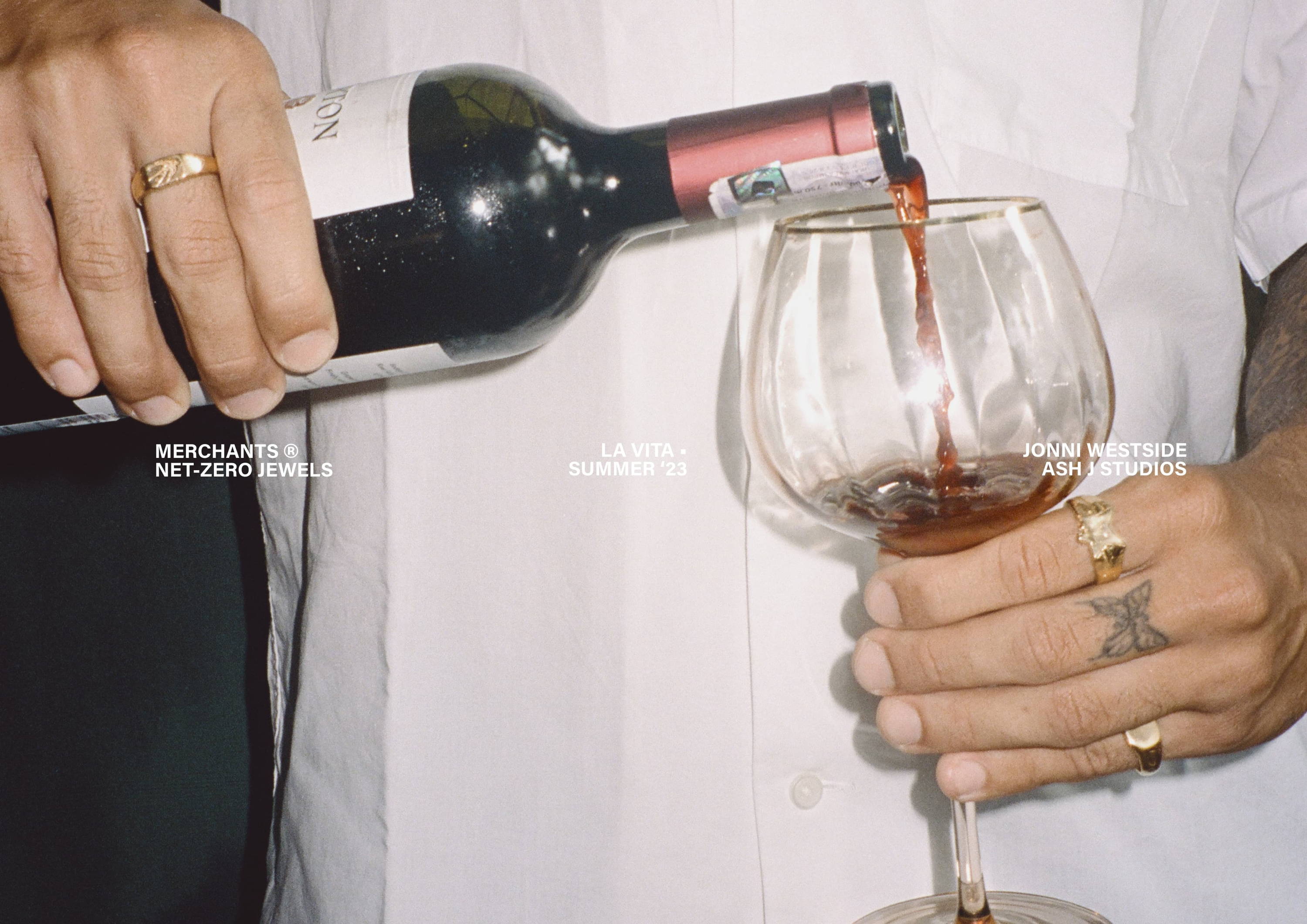 Introducing the upcoming LA VITA collection—a 37-piece capsule of rings, earrings, bracelets and necklaces produced entirely from certified recycled silver and gold vermeil.
PHOTOGRAPHY / JONNI WESTSIDE & ASH J STUDIO
DIRECTION / MATTHEW BANKS
STYLING / JONATHON JACKSON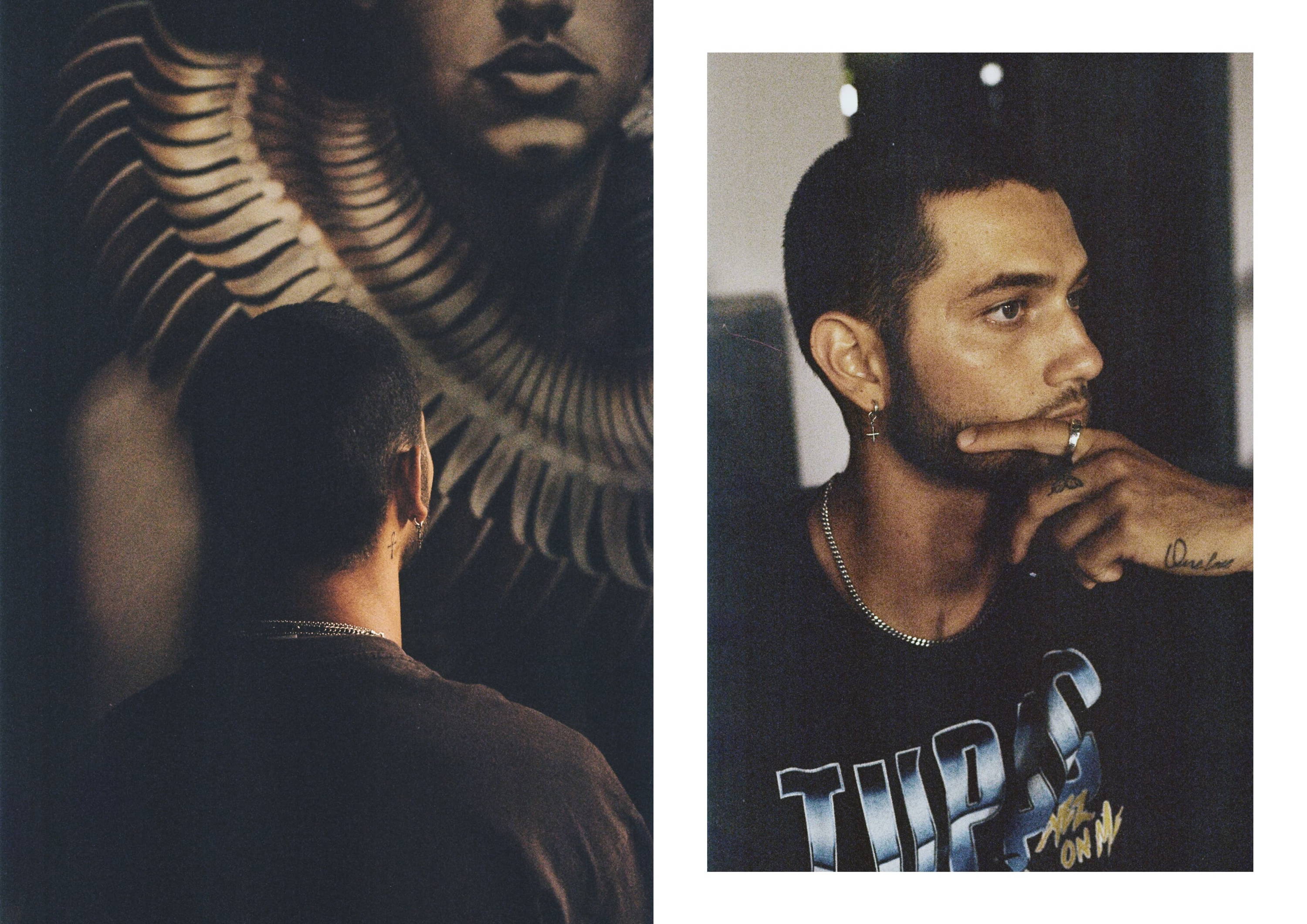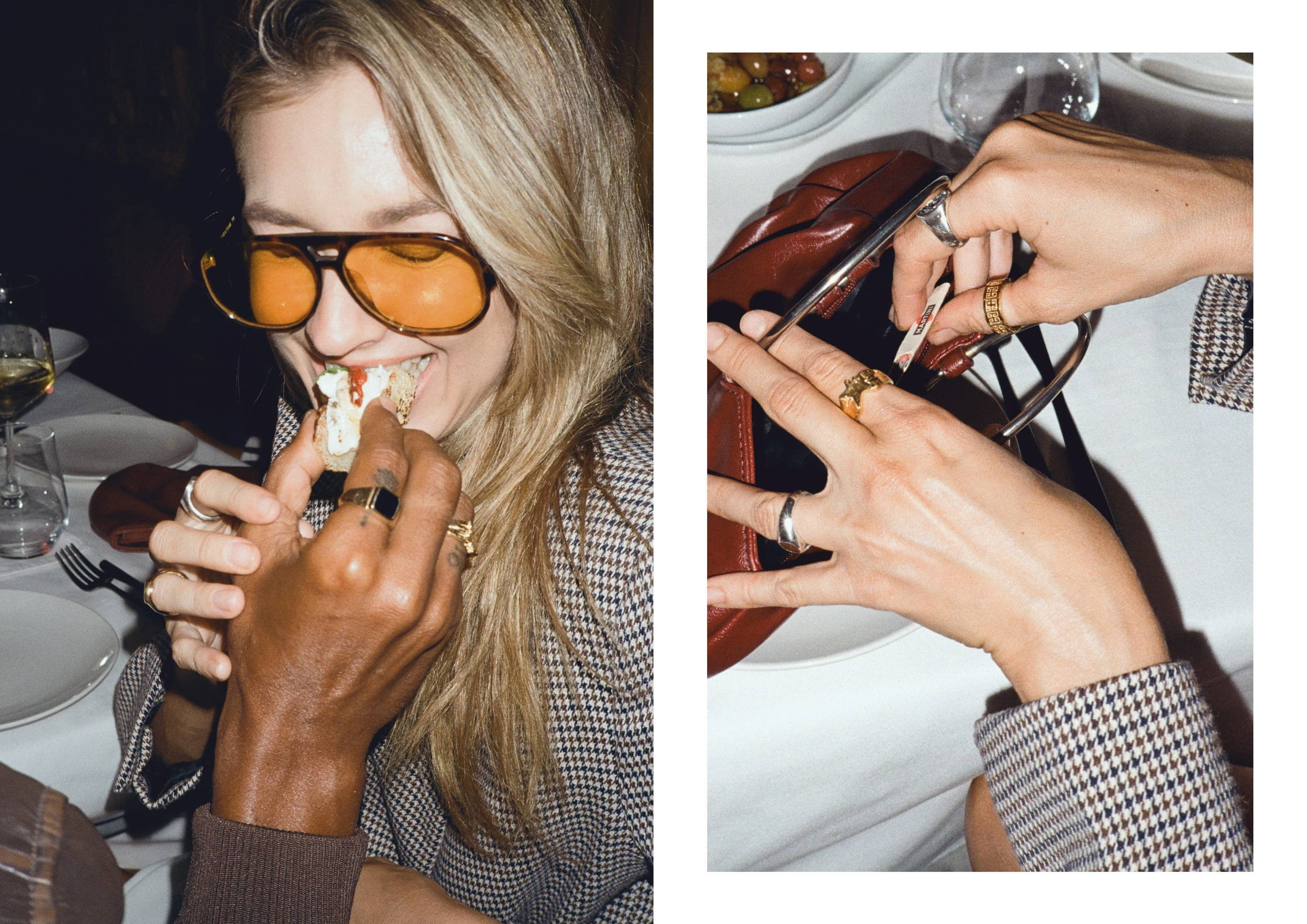 With over 12-months of work poured into this collection, each design is a testament to our commitment to unparalleled craftsmanship and sustainable luxury.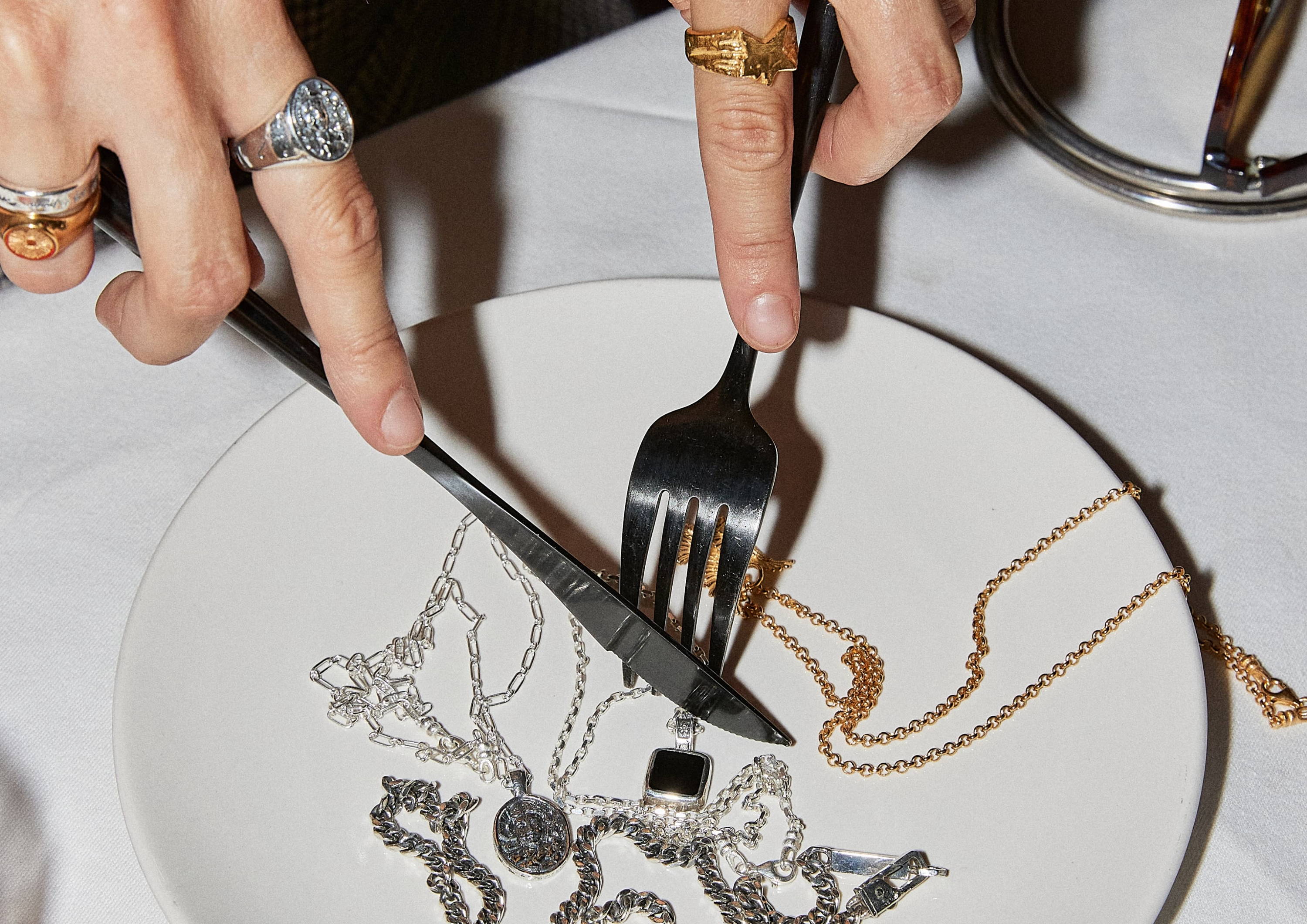 The collection showcases sustainably sourced gemstones, premium quality handmade clasps, and brand-new chain variations, setting a new standard in premium Australian jewellery.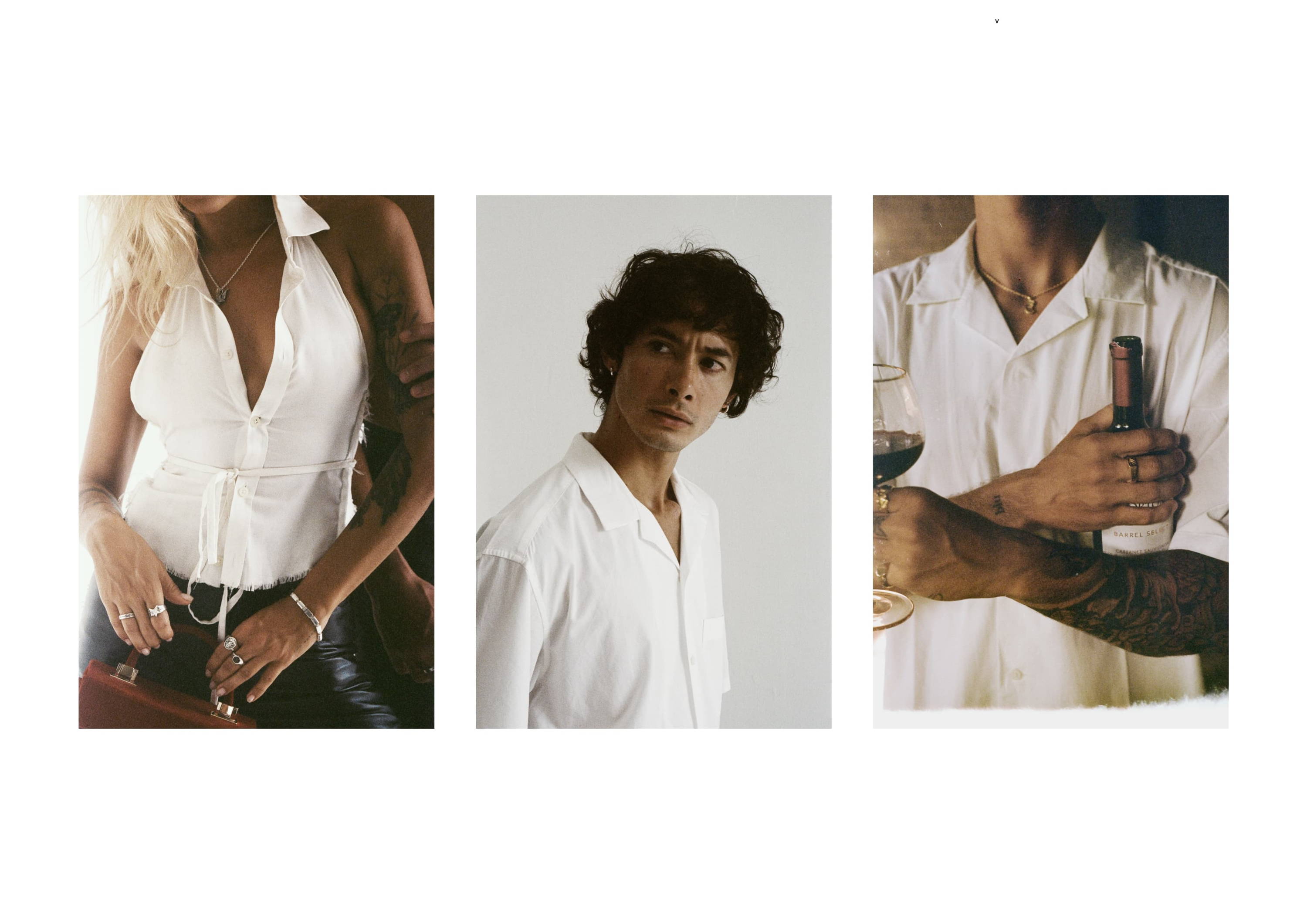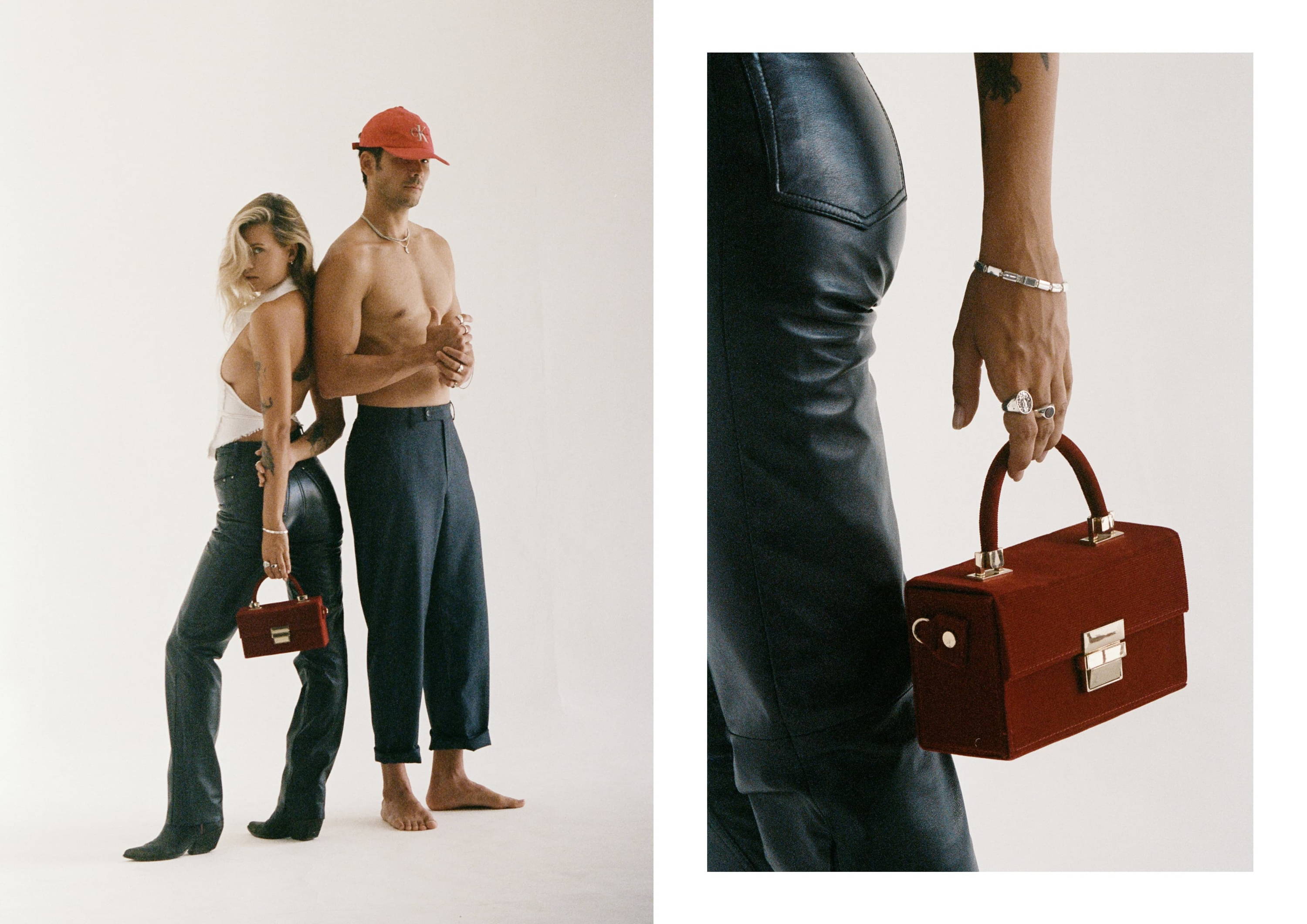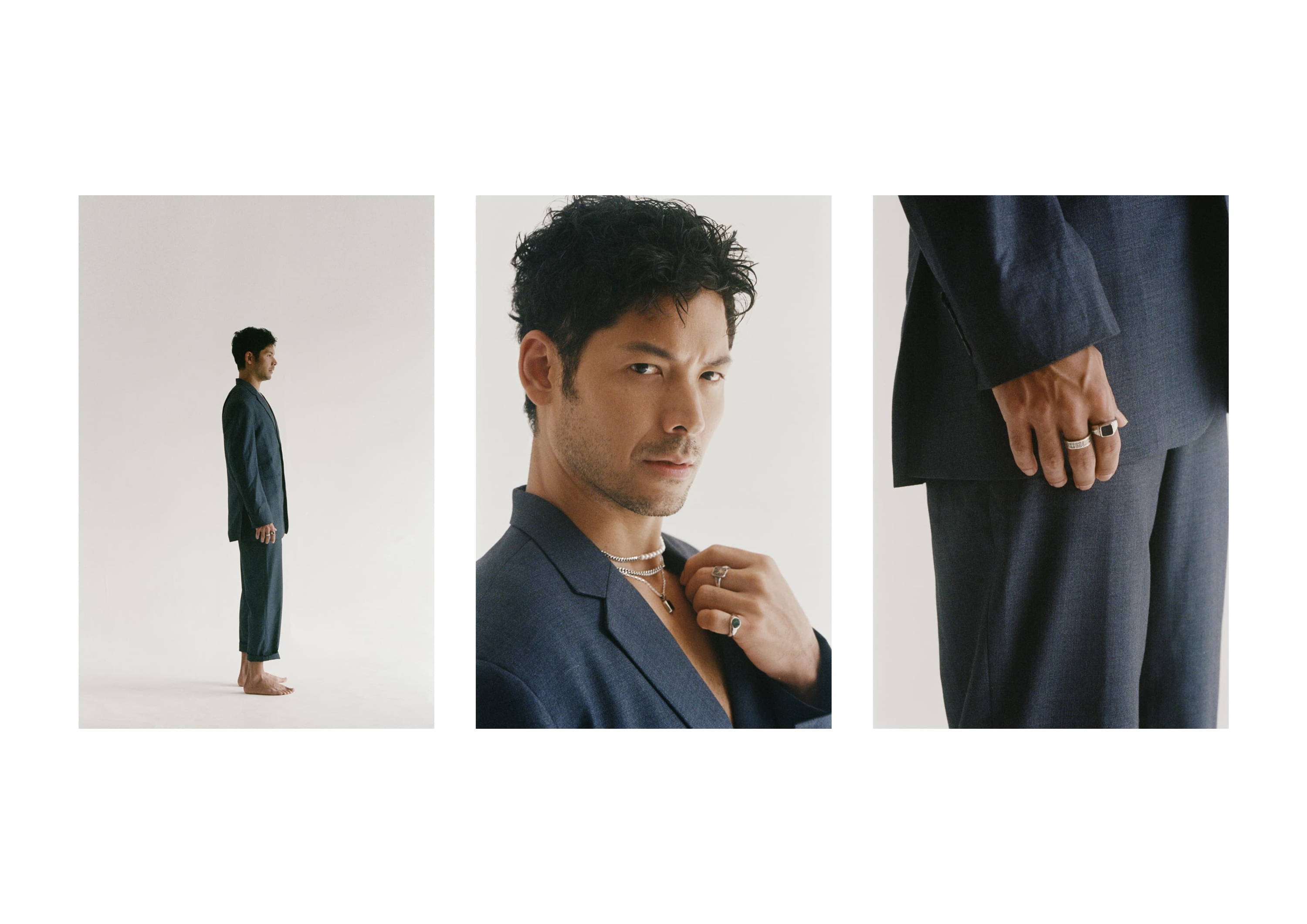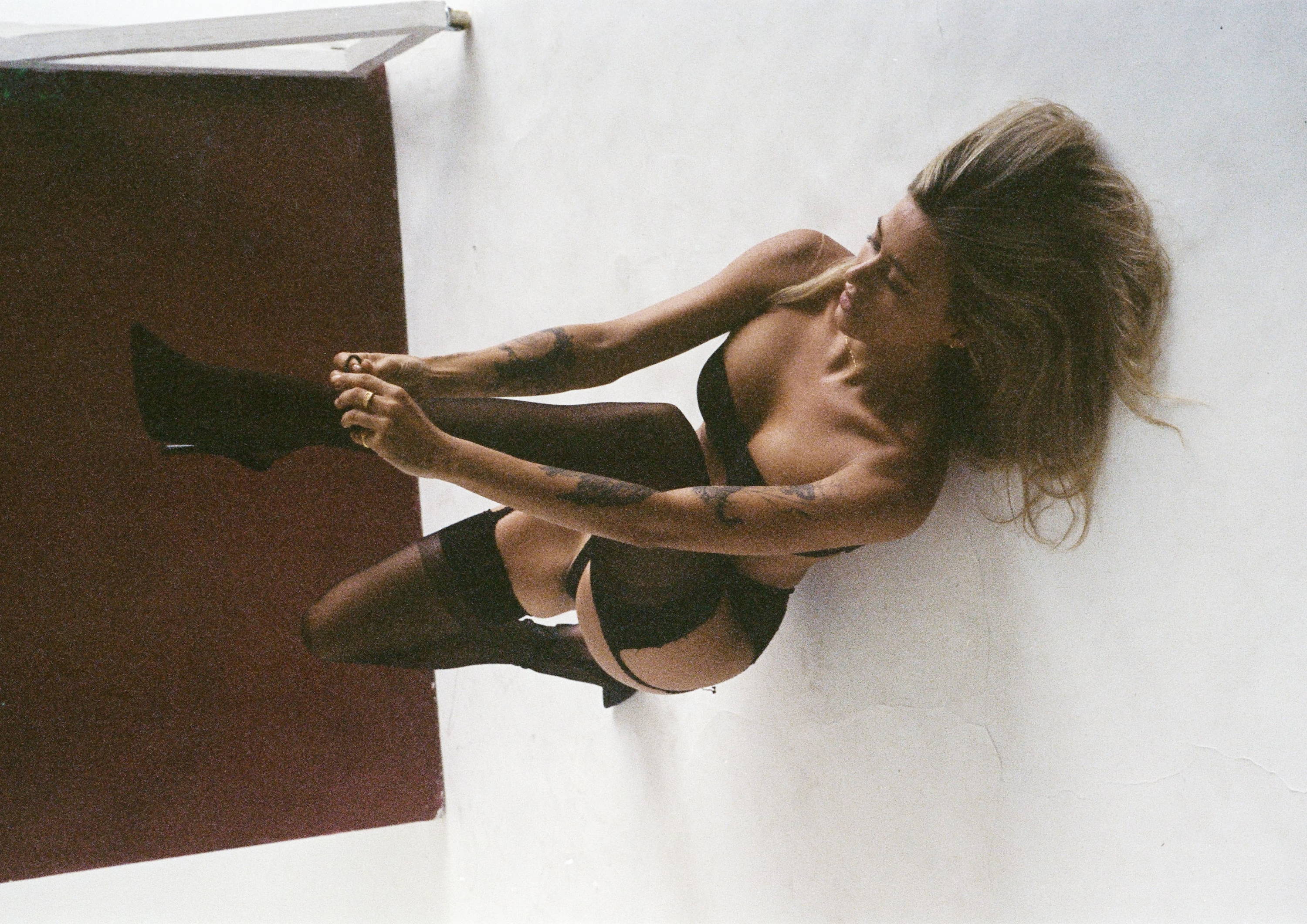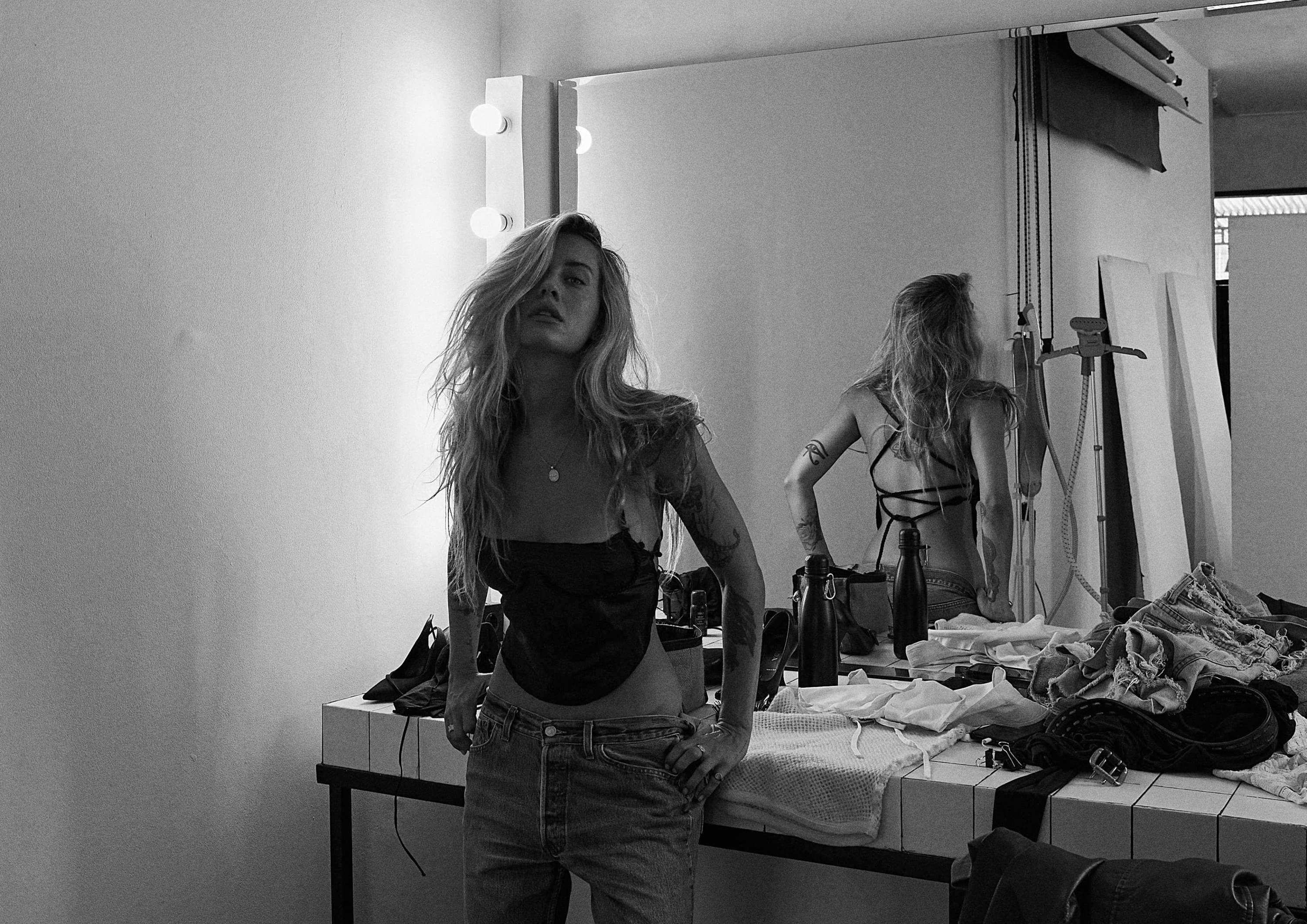 In La Vita, every metal structure is a reflection of philosophy and visual poetry. The intricate designs and delicate filigree work immortalize anecdotes, capturing the essence of human experiences and emotions.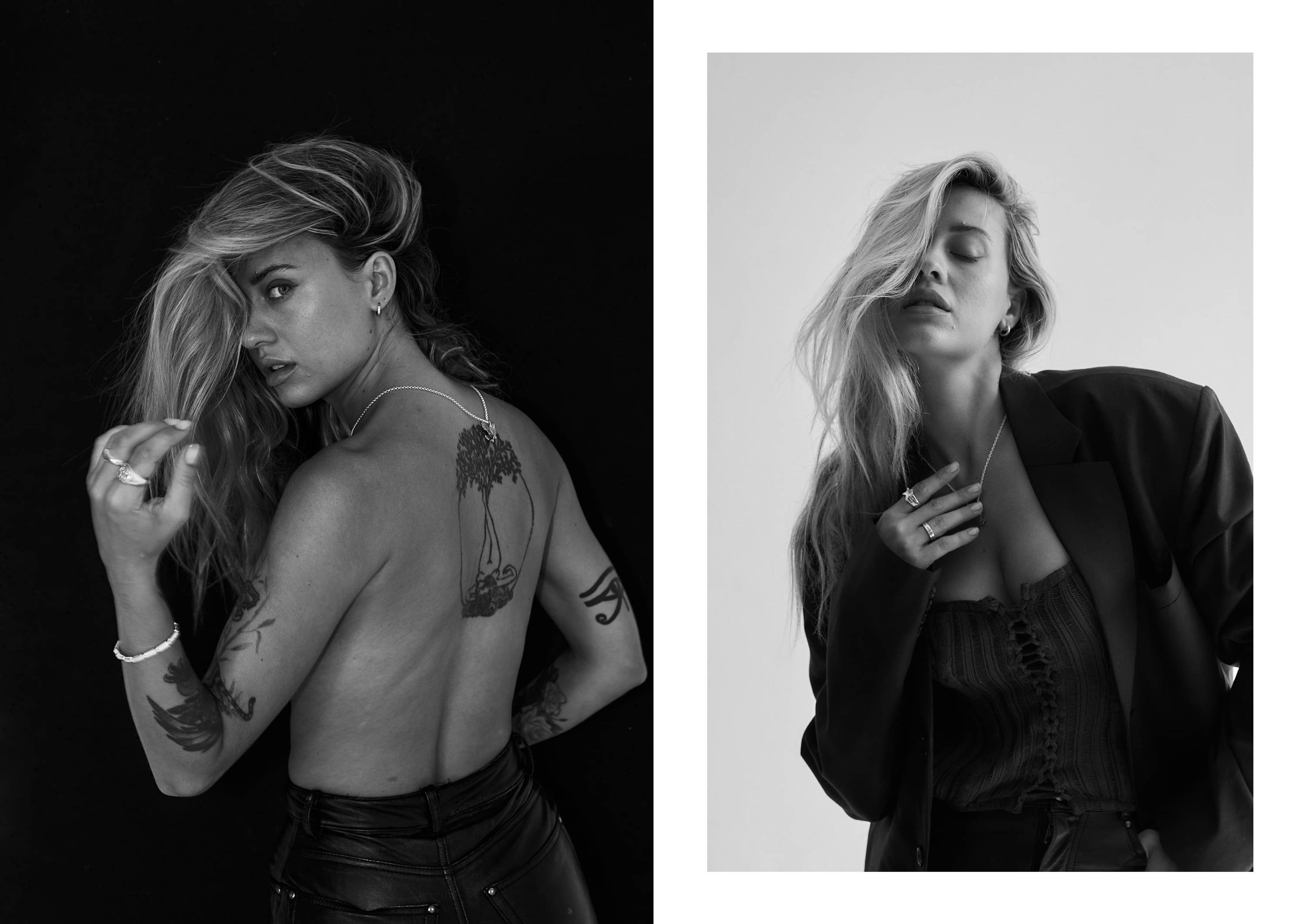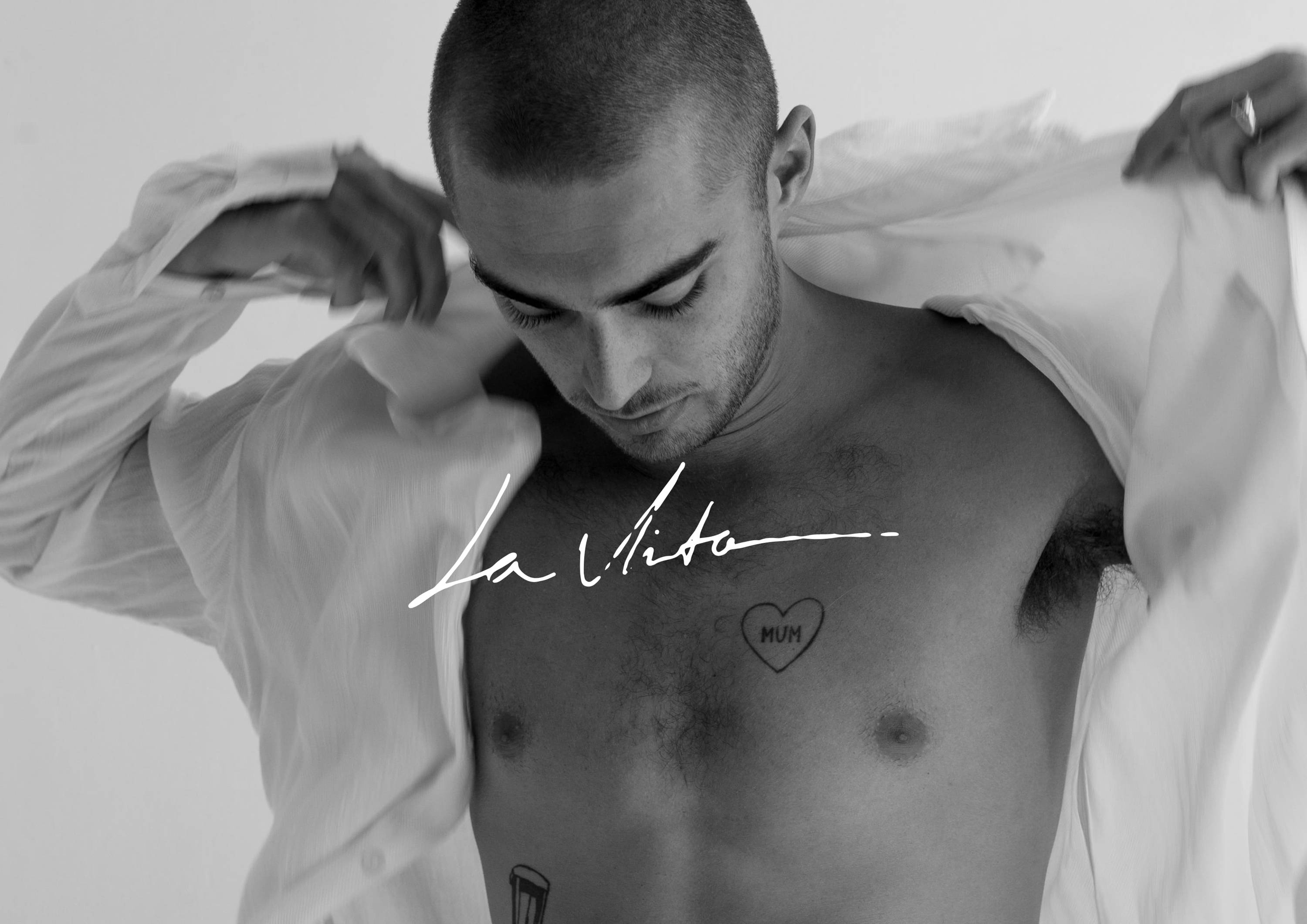 This collection is an artistic representation of our shared histories, a tribute to the enduring power of storytelling through jewellery.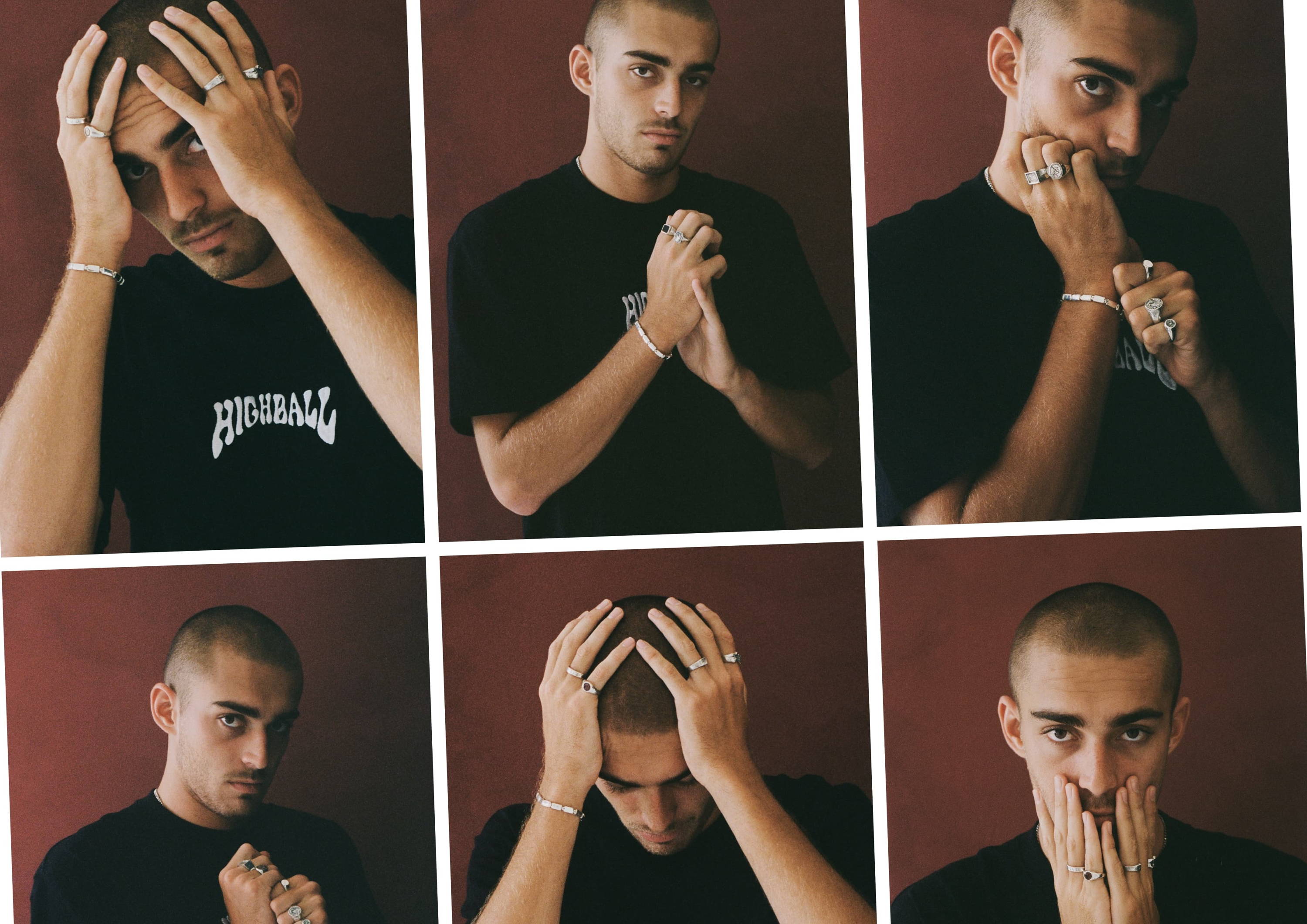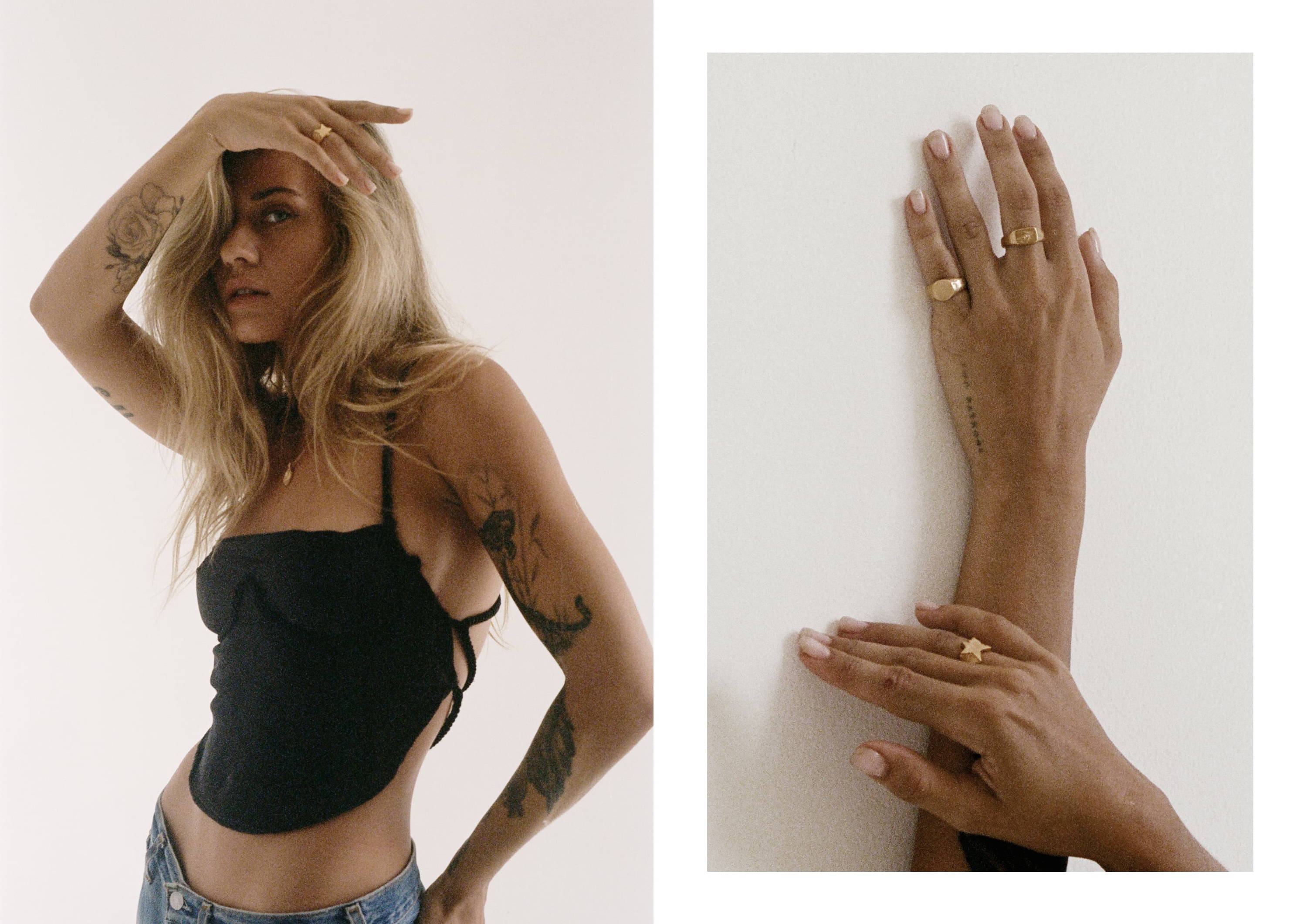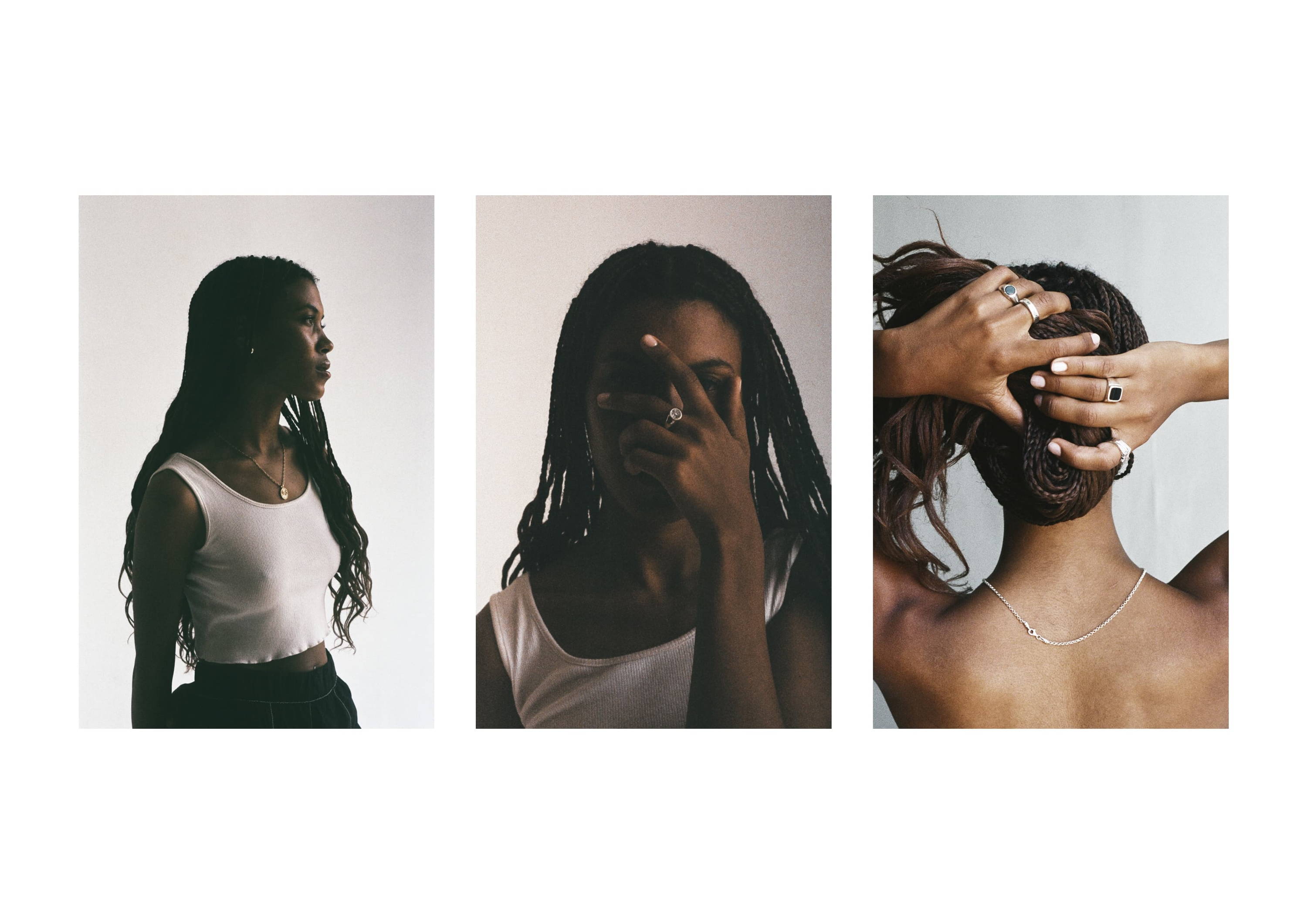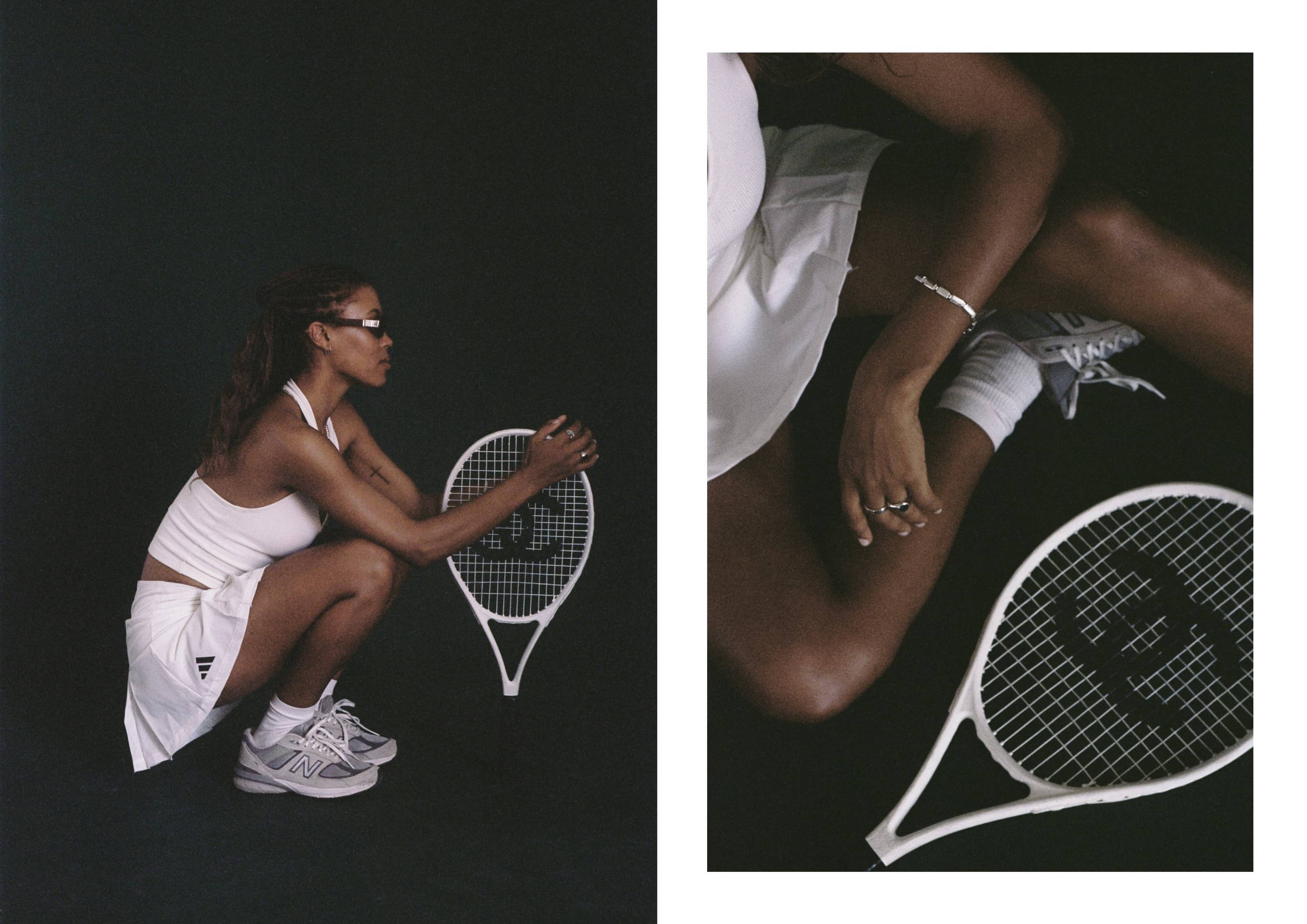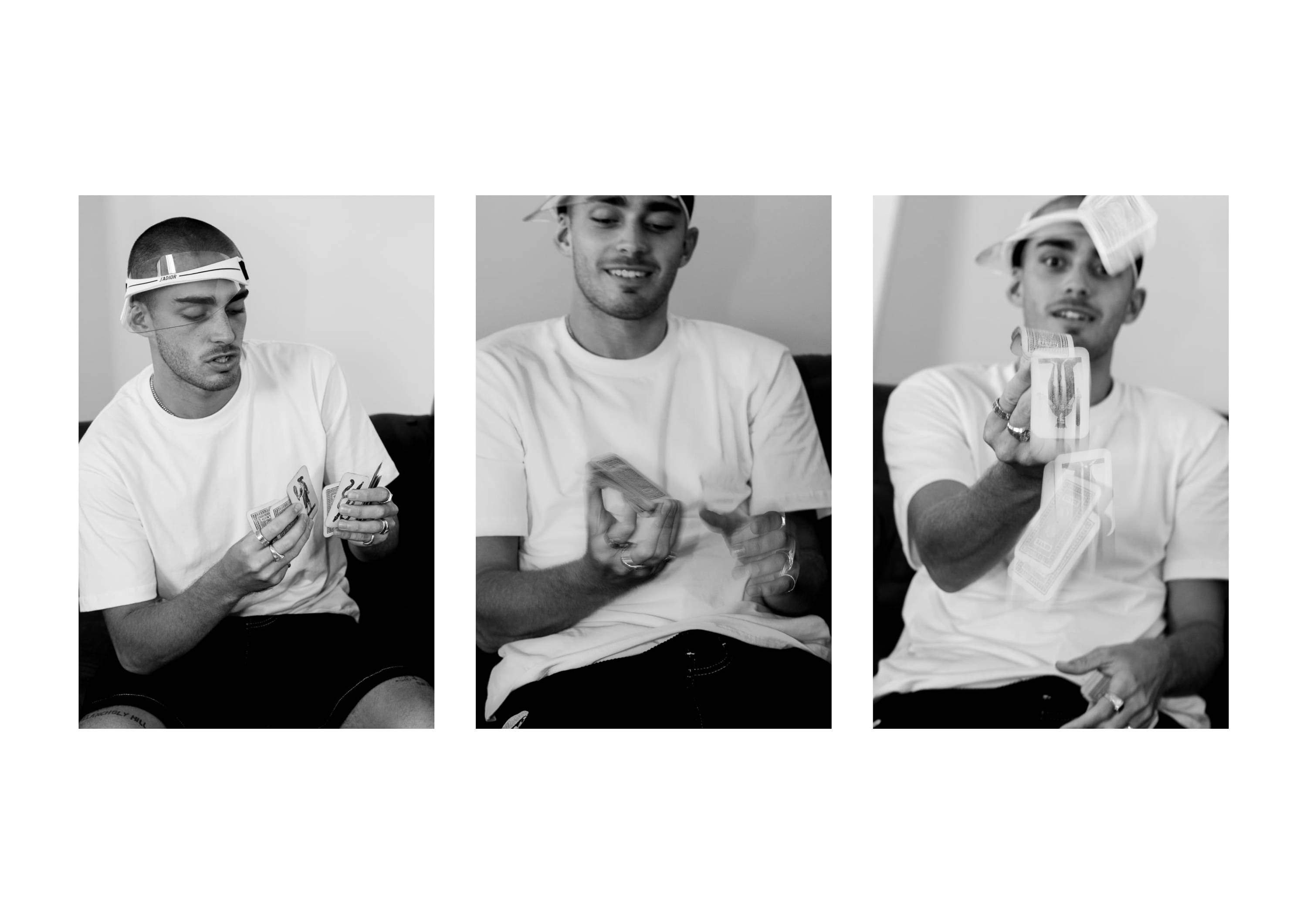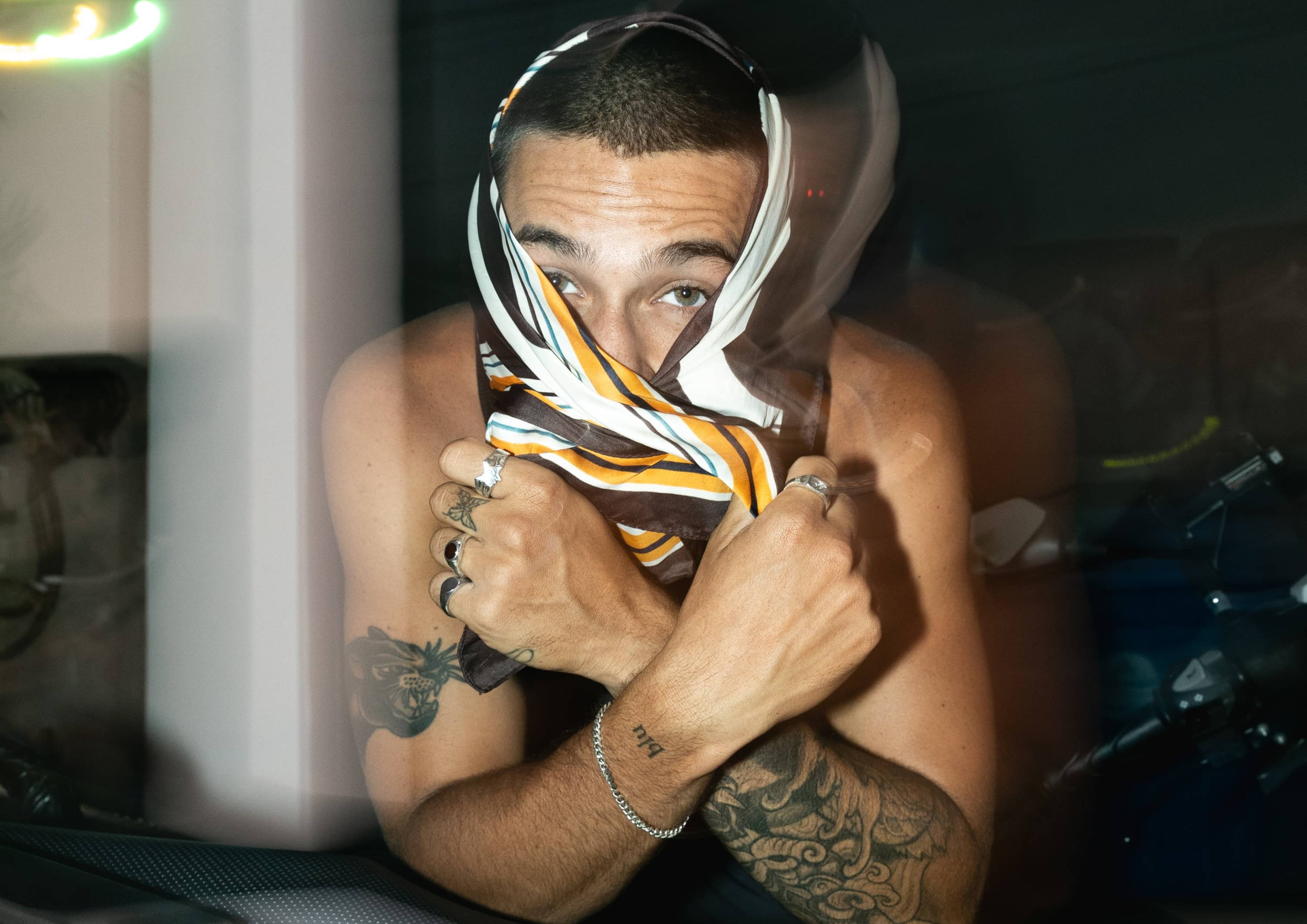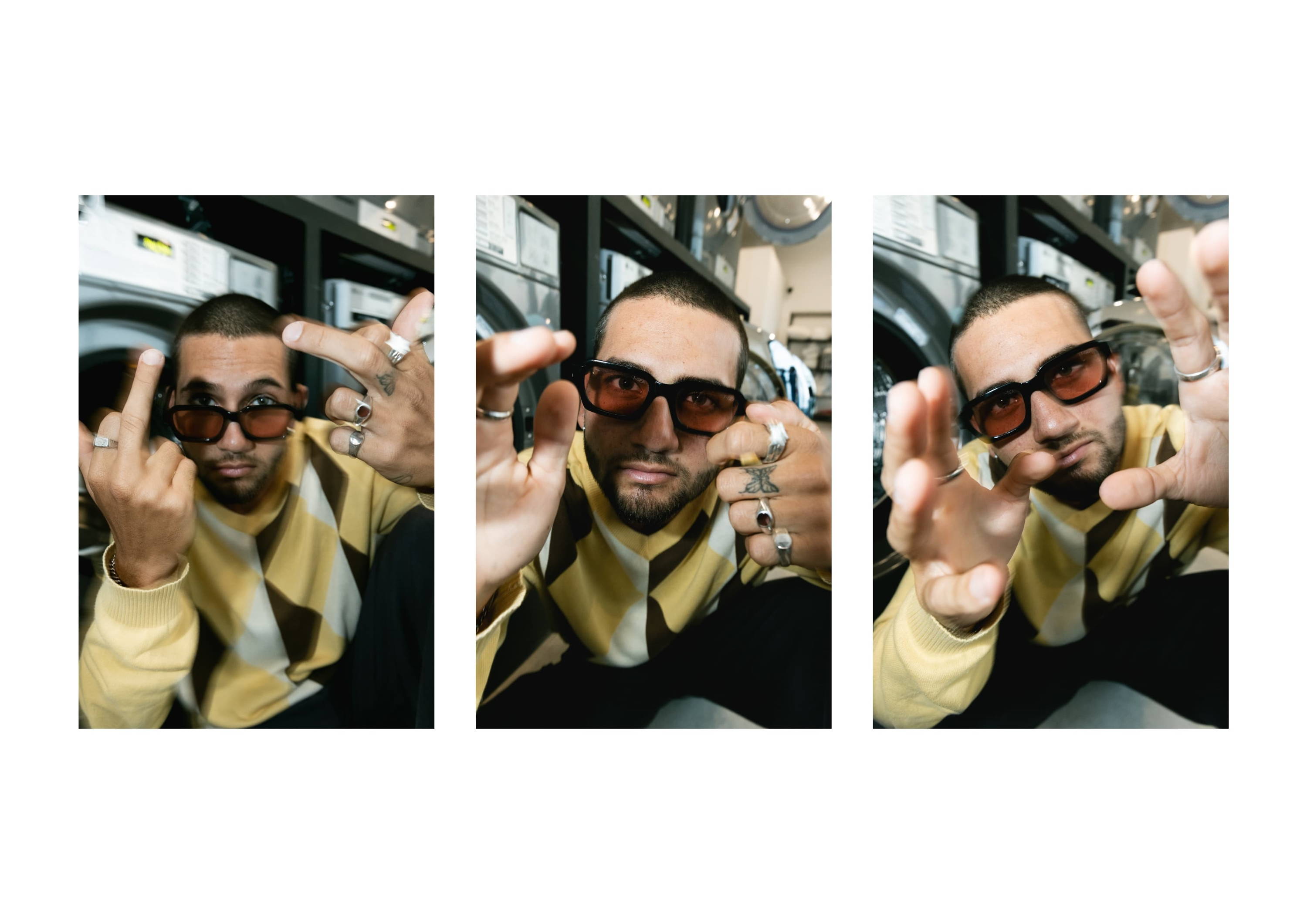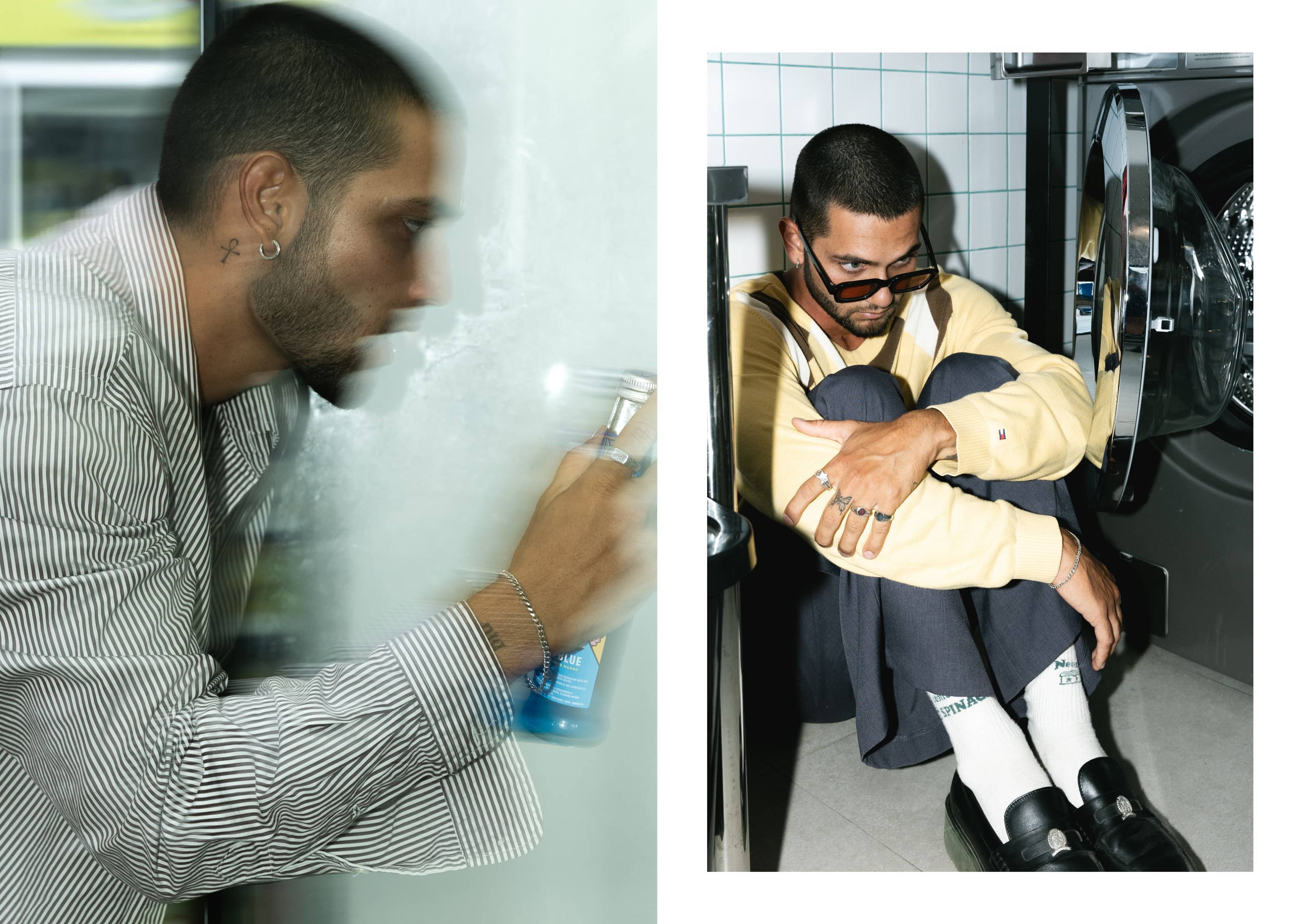 Join us for our in-store launch and activation at HOM ® - 2086 GC HWY on Tuesday 21st of Nov at 4pm.
B2B vinyl mixes by ROOMTEMP & LIMINAL WAX.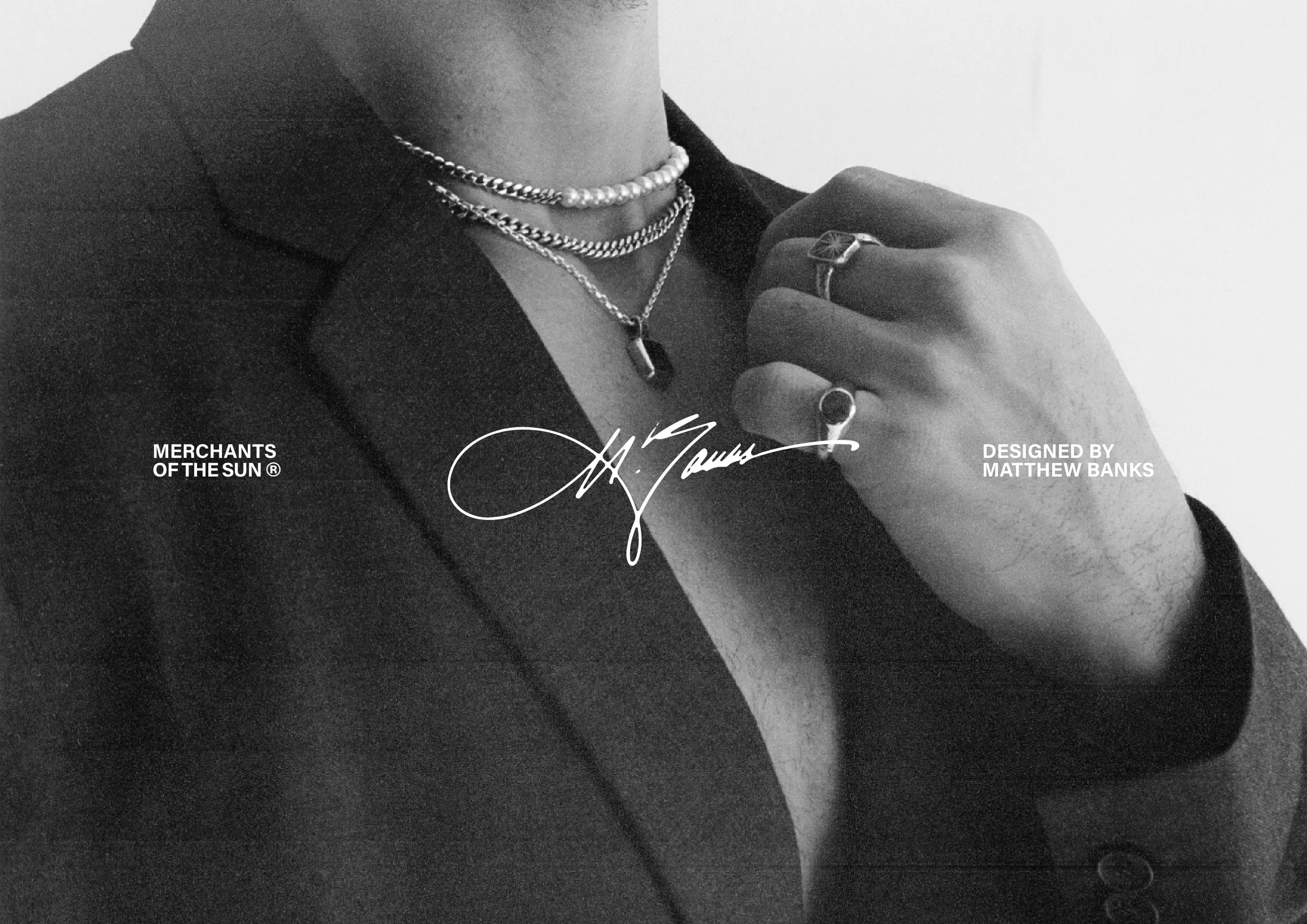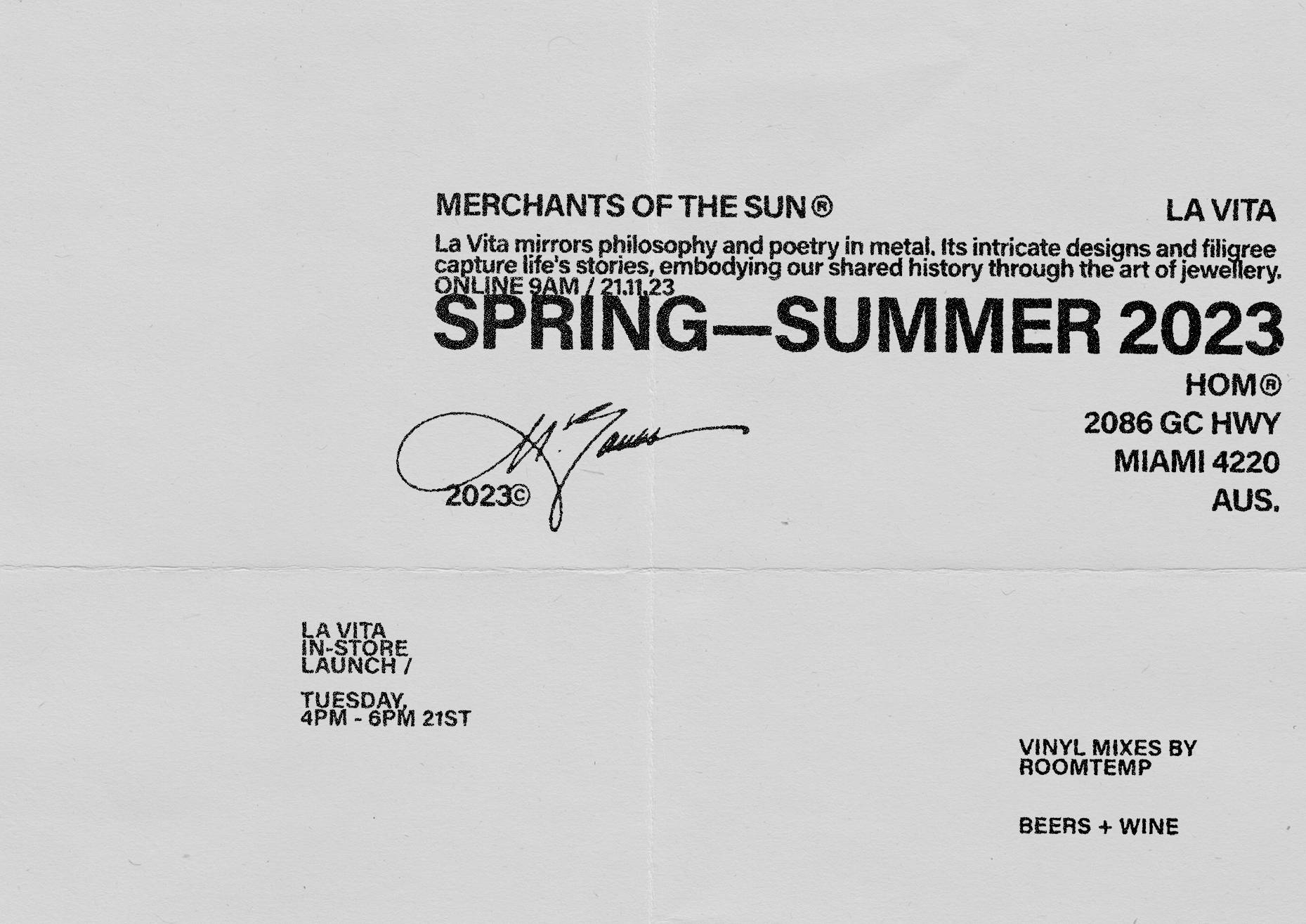 ---