THE ULTIMATE FATHER'S DAY GIFT GUIDE
Happy Father's Day to our earliest loves and the biggest legends.
This week we're celebrating and thanking the various fatherly figures that shape us. Whether he's a minimalist or a sentimentalist, into silver or gold, new to jewellery or seasoned, we've got the ultimate Father's Day gifts for every dad.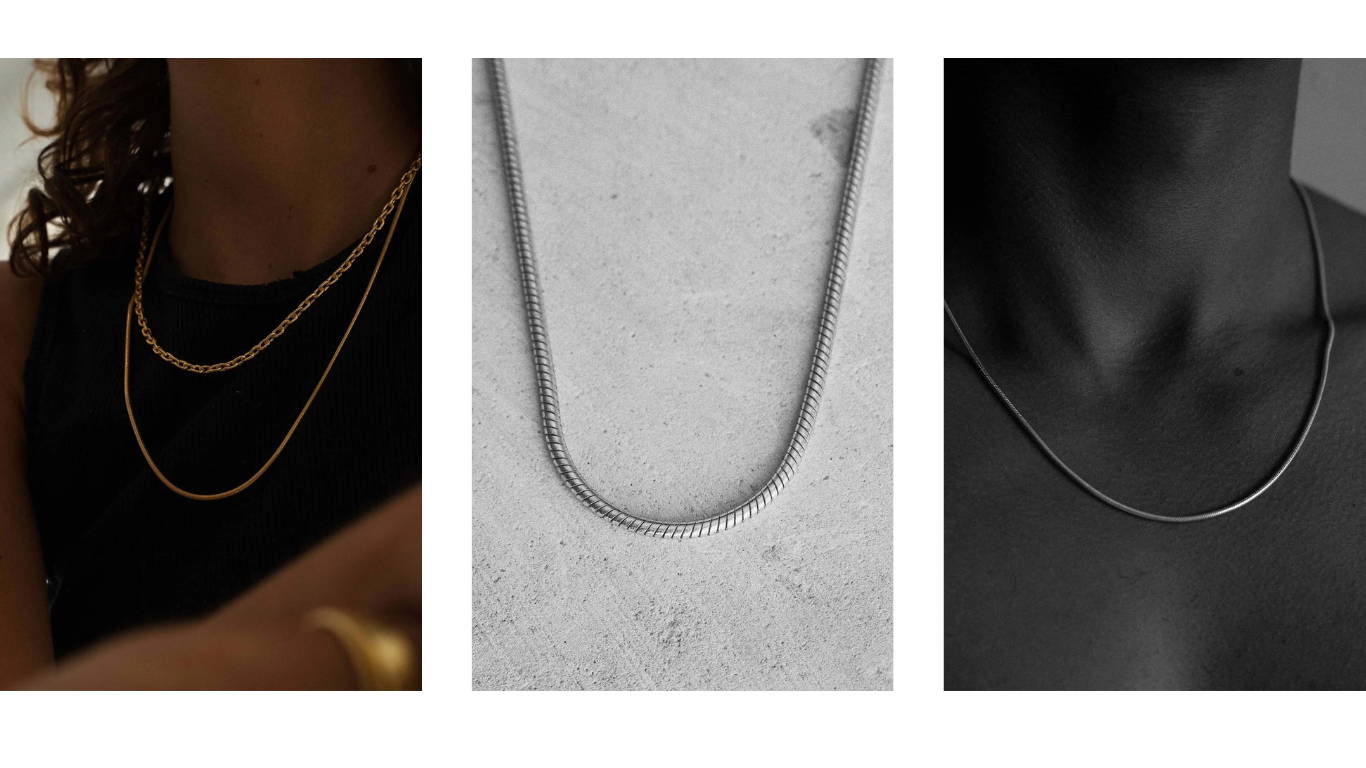 THE TRAILBLAZER: The Dusk Chain
For the ones who are constantly dragging you on adventures, fuelling your excitement and writing the stories you'll laugh at later. He can't sit still and he's got an endless list of hobbies to show for it. He loves a bitta this and a bitta that, and would suit a neck chain.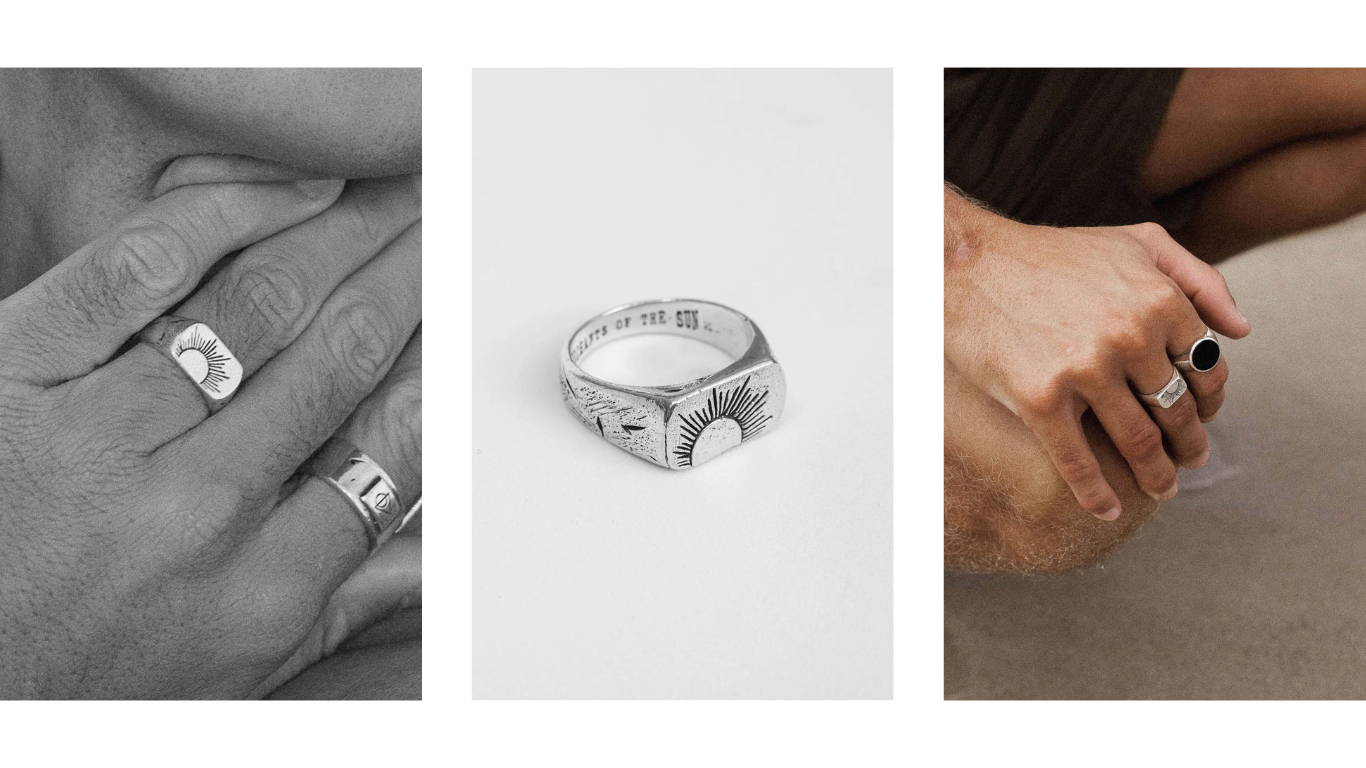 THE STYLE MASTER: The Sunwalker
For the ones who make jorts and sneakers look cool (or so they reckon). He's fiercely individual and reminisces on the good old days like it's a full time job. He always defends the classics, so Australian jewellery is the way to go.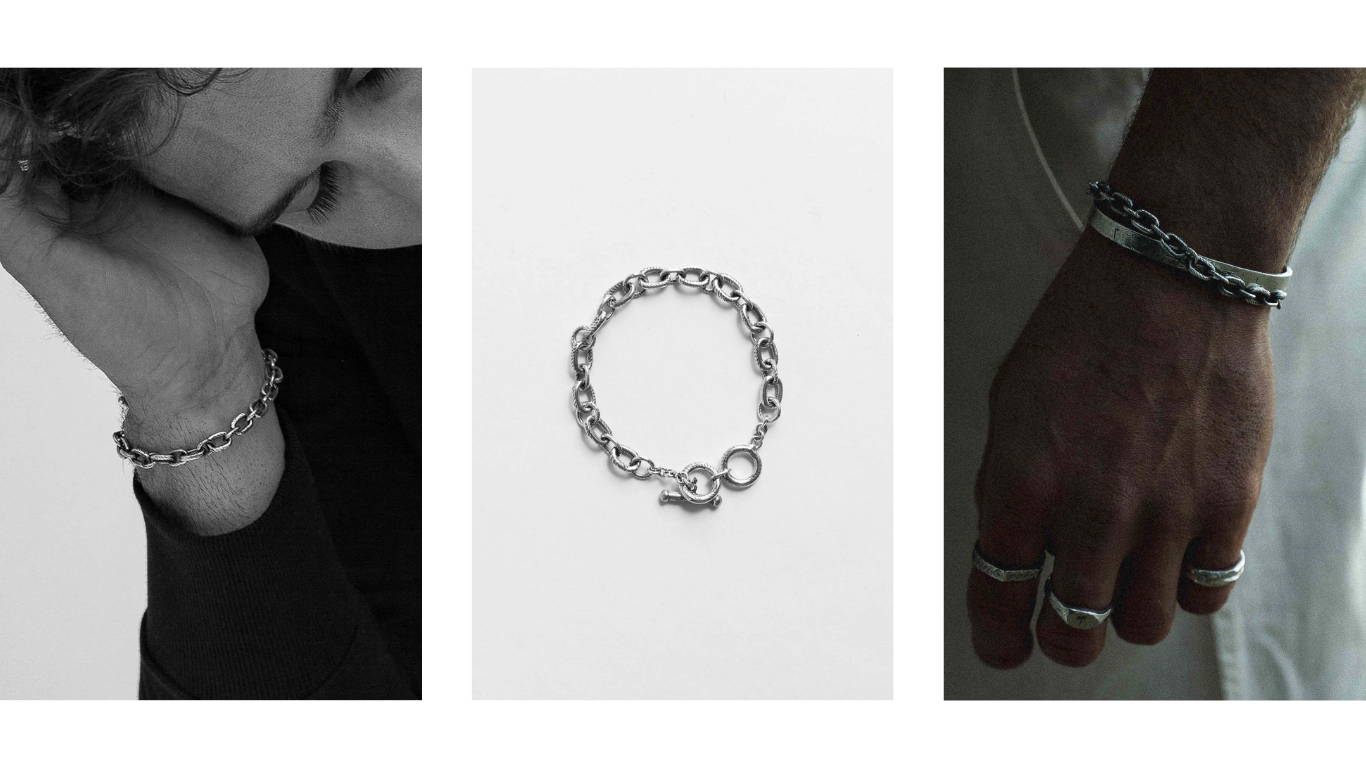 THE HANDY MAN: The Liminal Bracelet
No one likes a DIY like this guy. Mr Fixit loves a hardware haul on weekends, and is always renovating/redoing/restarting projects wherever he can. Most importantly, he's got an answer to everything, so he needs a bracelet as hardy as he is.
THE JETSETTER: Mr Modest
For the one who's never where you left him. He's charting the globe like a 17th century explorer, and you never know where he's calling from. He says yes to everything, and you can count on him for the best (or most questionable) travel tips. Wherever he is, he'll love a comfortable ring stack.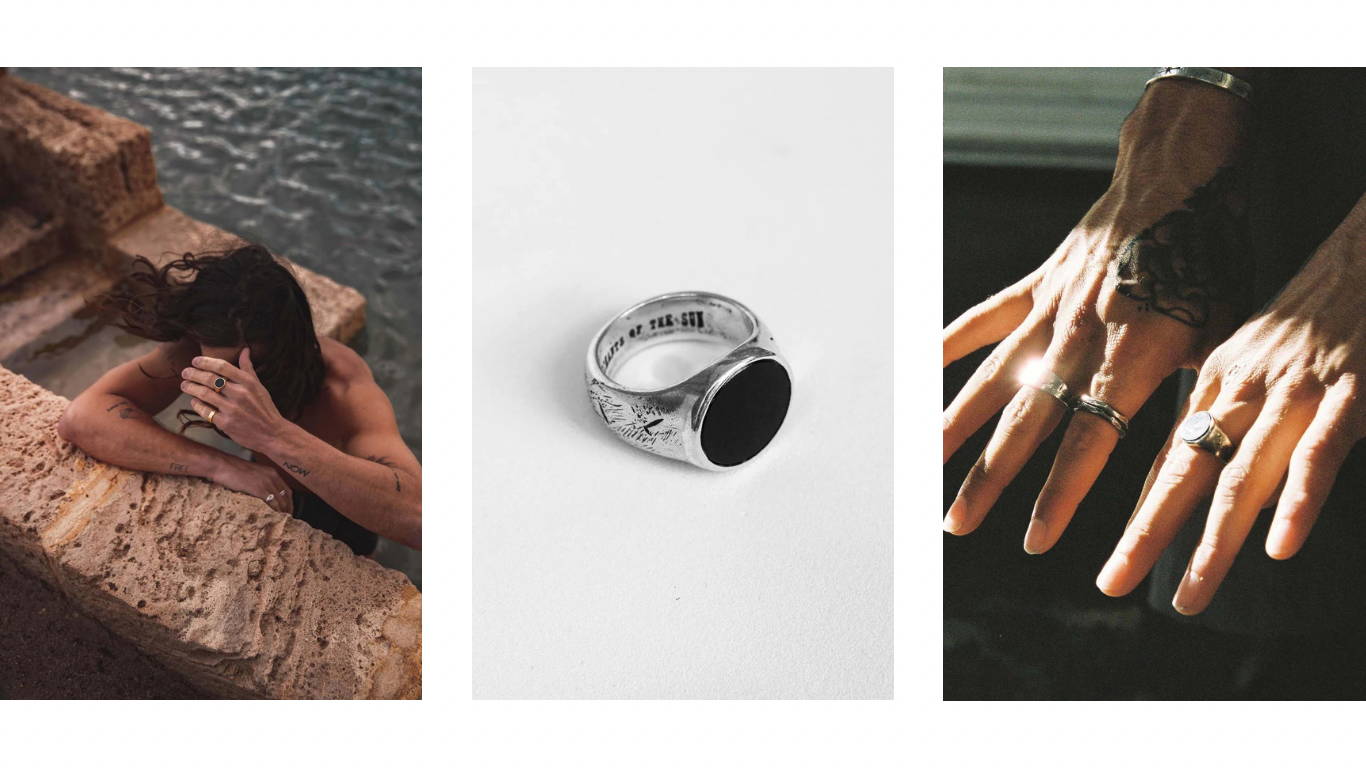 THE CULTURE VULTURE: The Godfather
He insists his taste is superior (and you secretly agree). He's a film buff and a history nerd, and he can probably name all the best cinema off the top of his head. He'd have the best playlists, but insists music sounds better on vinyl. Make him an offer he can't refuse with our bestselling stone signet.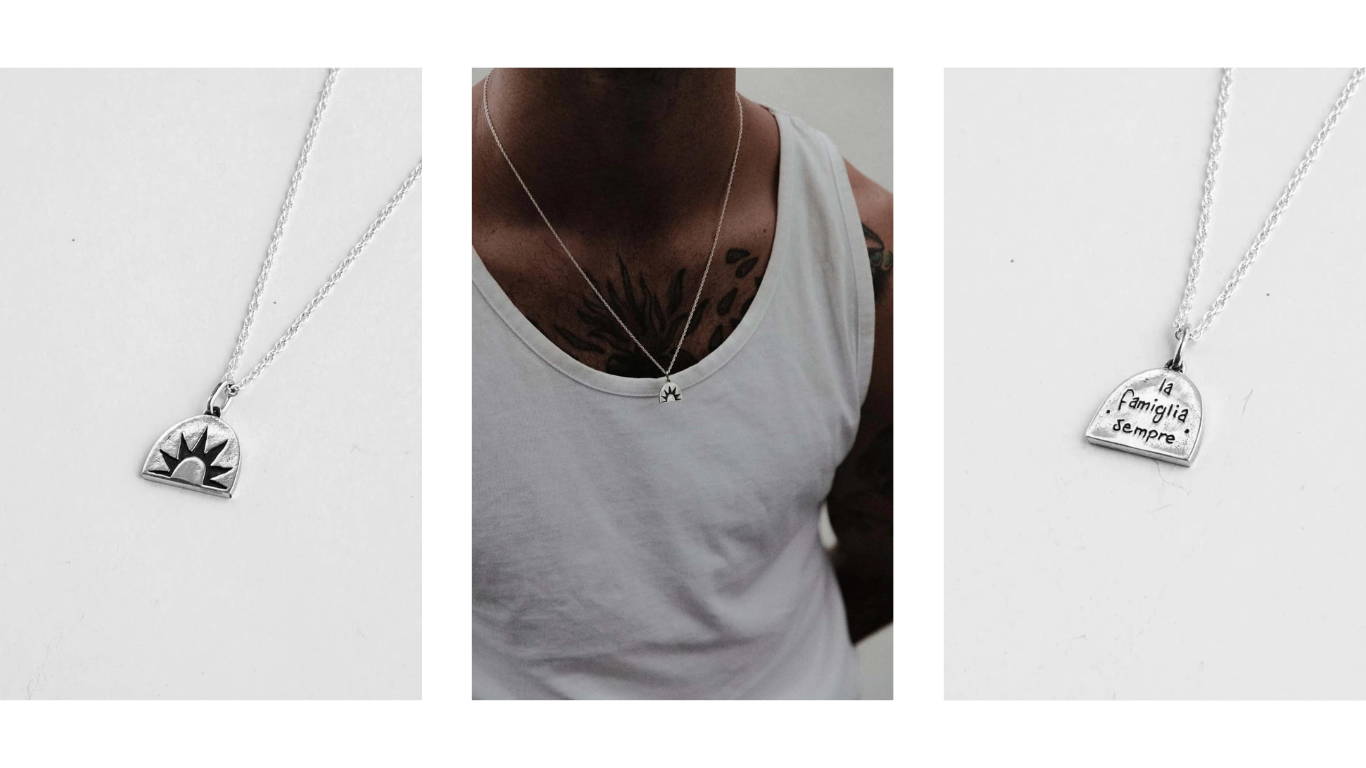 THE ALL-AROUND SUPER DAD: The Sempre Rise Pendant
He's a storyteller, a comedian, an educator, a DJ, a chauffeur, an artist and a general lifesaver. He might be a walking encyclopaedia, he might be an athlete, he might be equal parts hero and villain. Whatever he is, family is his middle name - show the love with a pendant.
Not sure what to get? Opt for a gift card and leave the decisions to dad.
---